Cryptocurrency drop 20% around. What to do?
Today we saw a big fall in cryptocurrency. Almost 20% drops in some hour!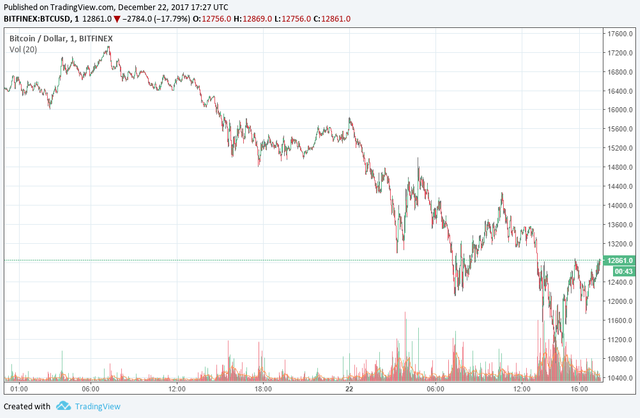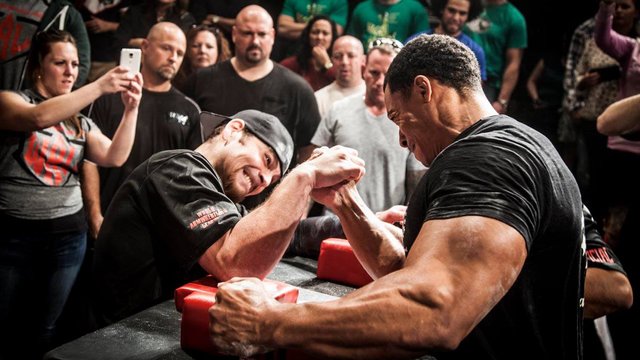 Remember in past same thing happened in December 2016... But again every thing turn out fine... So Now, you guys hold and hold on
HOLD HOLD HOLD IT WILL TURN OUT TO BE GOLD
HOLD = GOLD
Let's see whats going on some days.....