GIVEAWAY! - DNA promotional coin from Encrypgens presentation at London FoG $DNA
**Just upvote and resteem to enter**

After finally returning from London I will be posting a few updates and thoughts on my experience from the event over the next week. Overall I believe it was a huge success for Both Encrypgen, the penetration of Blockchain technology and also Genomics in general both in the UK and around the world.

To celebrate I will be running a competition and giving away a physical DNA coin which were distributed at the event as promotional items.

Simply upvote and resteem this post to be entered into a draw to receive this limited edition coin.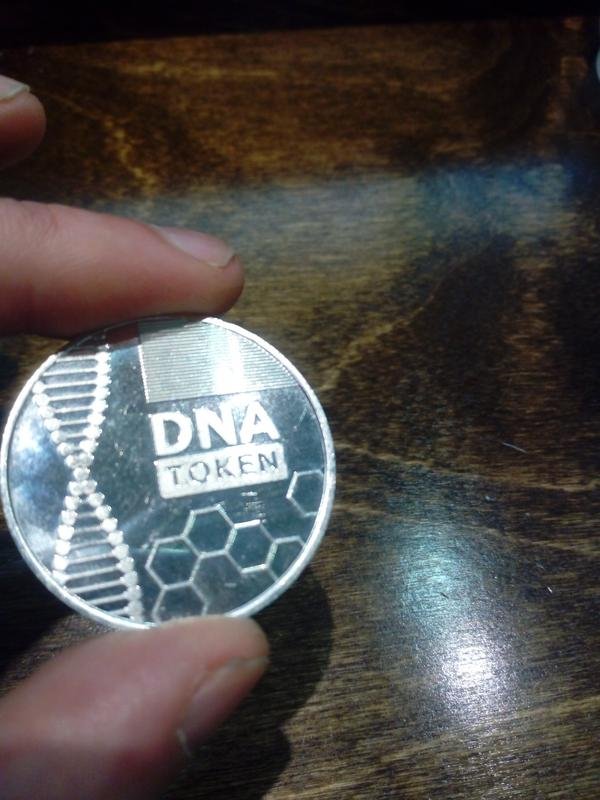 Many thanks