Should you avoid the Telegram PreSale and ICO?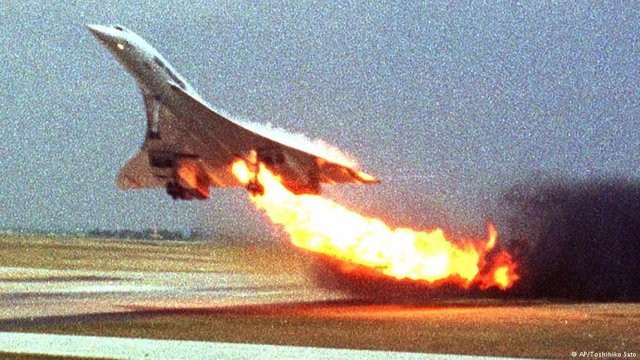 Telegram is now on track to raise $1.6 Billion USD in their "pre-ICO" aka private offering , raising funds from traditional VCs like Sequoia Capital and accredited investors. This would make it the largest pre-ICO to date, and while I was initially pretty excited about purchasing some TON (Telegram Open Network). I will be staying well clear of this one.
A blockchains value is realized most effectively decentralized, it's kinda the point. Yet, according to their whitepaper TON will be managed entirely by the "Founders of Telegram". Seriously, why in the world would anyone use a Telgram centric DNS???
The whole "Crypto" part of cryptocurrency is kinda important, yet in their messaging app Telegram rolled their own MTProto -- which is not IND-CCA secure. Which is fine for stickers but not for storing "passport scans" as they propose.
TON doesn't buy utility, there is no network, and there's going to be almost no time between the Pre-ICO and ICO which means it is entirely speculation. 
Their Blockchain design and scaling methods are basically a hodgepodge of what others are working on, none of which is finished, and there's really no indication that they have the expertise to do so.
If the intent is to bootstrap a network, what purpose does distributing to VC's have? Why not simply spend 3 more months building the MVP and launch an ICO? There are too many unanswered questions. It's bad enough on the stock market when private companies offload duds on the public market, but at least then the company has to be open about their actions and financials. 
Honestly, at $1.6Billion raised at greater than or about a $3.2Billion valuation, without even a working much less audited test network, the whole thing just seems like Telegram is playing on generalist VC firms fear that they missed the crypto boat. 
Then again if a Proof-of-Stake network like ADA that's missing POS could be worth $8Billion. Maybe TON will be worth at least $10 Billion, at 5 Billion Total tokens that only means each of telegrams 200 million users has to buy $50 worth. What do you think?
P.s. The above references an opinion and is for information purposes only. It is not intended to be investment advice.  Seek a licensed professional for investment advice, or even better DYOR! :)