Bitcoin and Bitcoin Cash Halvings Coming (How will you prepare???)
Halving means per every block there will be 50% less coins for miners. Usually soon before or not too long later due to decrase of supply the coins go up. Of course every time its different ie now we have pandemic that kills stocks so halving can mean not much during this time.
Either way its worth remembering when these events occur. This time miners reward per block will reduce from 12.5 to 6.25 on both chains.
BCH Halving ~20 Days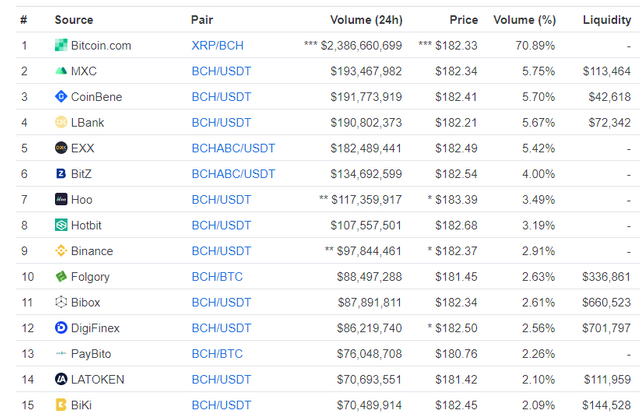 Notice out of top12 more than half don't report liquidity for verification. From those i use mostly Bibox and Binance.
BTC Halving ~54 Days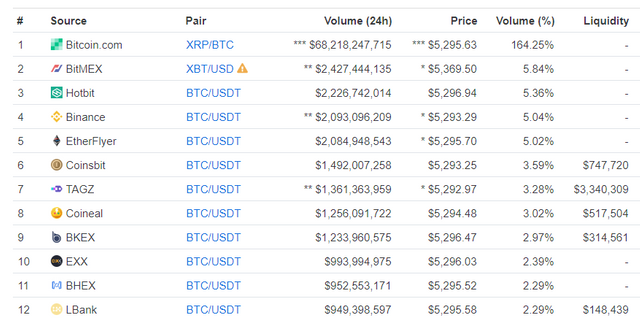 Top10 as usual is a bit fake with volumes but BitMex and Binance i use a lot.
(Bonus) LTC Halving



Just to give some perspective of 2nd oldest crypto vs BTC.
And how will you prepare to halving?
Write in the comments, i am interested to hear.
REAL WAYS TO MAKE PASSIVE INCOME FROM CRYPTOCURRENCY - DOWNLOAD FREE EBOOK NOW