NBA and NFL to make NFT Tokens
A non-fungible token (NFT) is a special type of cryptographic token which represents something unique; non-fungible tokens are thus not mutually interchangeable by their individual specification. This is in contrast to cryptocurrencies like Zcash, and many network or utility tokens that are fungible in nature.
Tldr; each token is not worth the same as they have different options and different value. Just like baseball cards you collected or any other. 1 card not equal to 1 other card.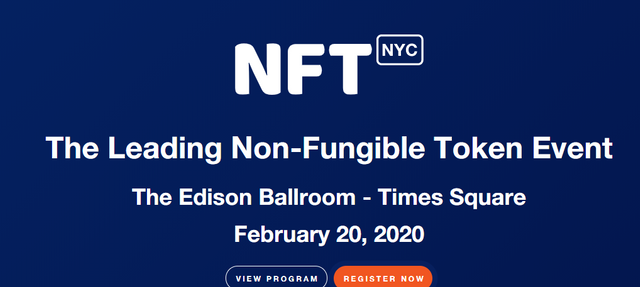 NBA and NFL, have millions of supporters across the globe and they joined this event while mostly others were small or bigger startups.
Adrienne O'Keeffe, associate vice president of partnerships at the NBA, and Sophie Gage, advisory at the NFL Players Association, was part of a team that discussed about the benefits offered by blockchain technology to popular brands. Seems those are going to go for it.
Worth to mention how Chilliz got many huge soccer teams on them - https://steemit.com/sportstalk/@kingscrown/fc-barcelona-will-release-own-token
And it looks like it will be all made on Ethereum.
REAL WAYS TO MAKE PASSIVE INCOME FROM CRYPTOCURRENCY - DOWNLOAD FREE EBOOK NOW