Turtle Network – the best technology in the world of cryptocurrencies
Turtle Network – the best technology in the world of cryptocurrencies
Although the cryptocurrency market is relatively young, it is already very large. At this moment crypto market cap is more than $200 billion. There are thousands of currencies and projects on it, and new ones are created every day. Among many different cryptocurrencies, even an experienced investor may find it difficult to find those that are worth investing. We should also remember that cryptocurrency is not only new money, but also the most innovative and exciting technology that stands behind it and will change our world. The cryptocurrency with the best technology is Turtle Network $TN.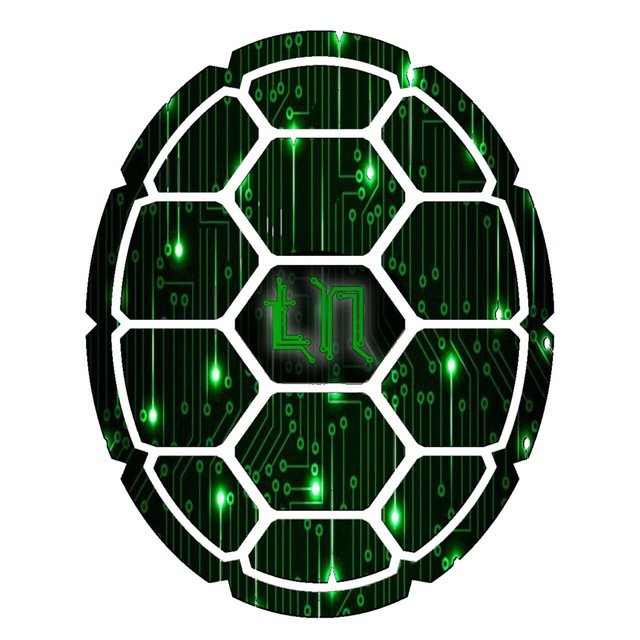 Turtle Network TN – An Open, Trusted, Secure and Distributed blockchain network
Turtle Network is a new and generally still unknown crypto currency that was created in April 2018. TN is based on best blockchain technology – Waves Platform which further much more improved. In this way they created the fastest, cheapest and most secure network blockchain in the world and so far there is no better technology. Transactions performed on TN are much more faster than those on Bitcoin or Ethereum, which indeed are known worldwide and started cryptocurrency market, but their technologies are at this point already outdated and not fit for modern times.
The goal of Turtle Network is to provide each user with the best, innovative and secure blockchain services. TN technology has a high degree of scalability and bandwidth. In other words, you can make multiple transactions at the same time, and the TN does not overload, which happens often with the Bitcoin and other crypto currency. Thanks to this, Turtle Network is faster and cheaper, so it can become a real currency of the future, which can be used by the whole world.
First of all, TN has its own, embedded in wallet TN Decentralized Exchange. You can trade all of the most popular crypto currencies on it, and setting up your wallet takes just a few seconds. Anyone can use it because transaction fees are very low and you don't have to provide any data. You can also create your own tokens for your projects in a very simple and cheap way.
The future of Turtle Network
Turtle Network is constantly being improved to provide us with even better solutions. In 2019, many important steps were taken to its development. TN has been added to CoinMarketCap – the most important crypto currency portal in the world, which presents only verified projects with potential. At the end of the year, TrueUSD was added to TN Decentralized Exchange, which is a stable and secure currency that is convertible to the dollar in a ratio of 1:1 and is the 38th largest crypto currency in the world.
2020 will be the year of Turtle Network. Among many developments on platform, TN established cooperation with key crypto currency projects.
Crypto Brokers – company with a European banking license.
Pirate Chain (ARRR) – most anonymous crypto currency in the world.
Telex AI – an innovative application for trading cryptocurrencies.
FREE WORLD – project to give the world more freedom.
POLTOKEN.PL – currency of New Poland.
In 2020, the full Smart Contract support will be introduced to the TN, including the first blockchain games and DAaps applications.
From the very beginning, community is also very important in the Turtle Network Project. Thanks to amazing support and cooperation of many members, TN can develop fast, so we invite everyone to join Official Turtle Network Community Group on Telegram. You can talk there with the founder – Mr Turtle, developers of TN and other people from our community, and also get your first TN.
The year 2020 will be the year of Turtle Network, so be sure to join the project now, to keep up with revolutionary solutions, develop together with us and be among one of the first TN adopters.
TN Official Website: https://turtlenetwork.eu
TN Whitepaper: https://www.turtlenetwork.eu/website/wp-content/uploads/2019/09/TurtleNetwork_Whitepaper_v2.2.pdf
TN Web Wallet Client with TN DEX: https://client.turtlenetwork.eu
TN Telegram Group: https://t.me/turtlenetwork
This is the beginning of series about Turtle Network on https://BITREVOLUTION.WORLD, you will find more articles about TN soon in Turtle Network category.
Facebook: https://facebook.com/bitrevolution.world
Telegram: https://t.me/bitrevolutionworld
Twitter: https://twitter.com/bitrevolutions
Instagram: https://instagram.com/bitrevolution.world
Medium: https://medium.com/@bitrevolution