Hold onto your seats! It's time for some more mainstream action!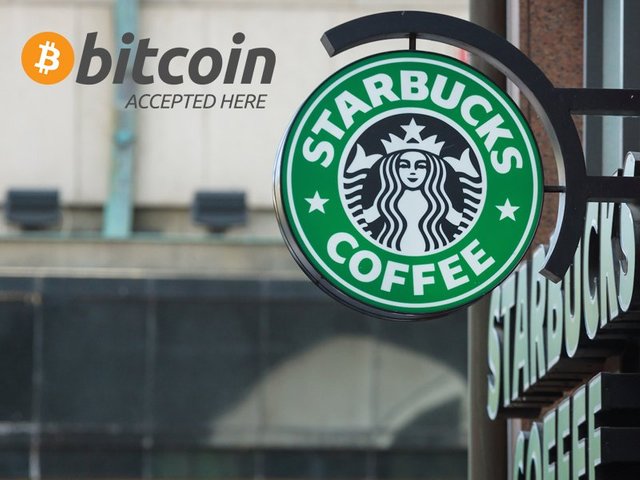 The lowdown - ICE, the Intercontinental Exchange, is an operator of 23 leading global exchanges (NYSE among them.). They are forming a new company called Bakkt, working alongside names such as BCG, Microsoft, Starbucks, and others to create an "open and regulated global ecosystem for digital assets."
The point here is to enable consumers, merchants, and institutional clients to buy, sell, store, and spend digital assets.
Can you say, "buy coffee with bitcoin?"
This is going to be a big thorn in the side of everybody saying you can't use it like regular money.
https://cointelegraph.com/news/nyse-operator-announces-new-global-digital-assets-platform-plans-bitcoin-futures-launch