Officially, Hashflare is currently not profitable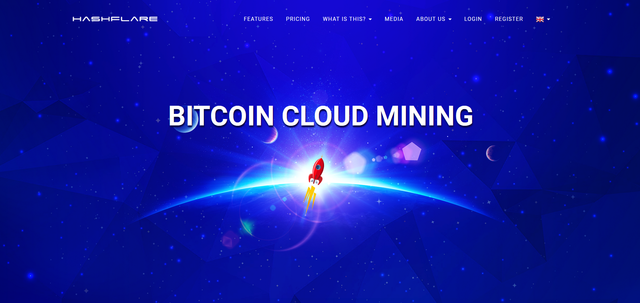 And the worst is happened: Payout of per TH is not greater than maintenance fee. As result, last one week(and still) BTC balance is same. All the payout cuts by Hashflare.
Here is statement of Hashflare:

If that BTC price continues "most probably" we will not get any payout anymore. Because, increasing ratio of difficulty is greater than increasing ratio of price .
Hashflare is one of my biggest disappointment in cryptocurrency investment. Maybe i should criticize my self, i didn't predict such that difficulty spikes and price drops. But, at the end i trusted to Hashflare will not satisfy its customers.
Last month, after Hashflare's "historical" discount, i wrote an post and warned user to not focus only the "plan price" but should be care about difficulty and maintenance fee.
Unfortunately, what i scared is happened. If Hashflare keeps same maintenance fee, probably we never profit until end of contracts times.
To move in cryptocurrency world, be careful and should take care of every details and think about "any worst" possibility.