The Reason Why I Am In Crypto - Sharing a talk by Andreas Antonopoulos
It's not about getting rich.
It's about opting out of the parasitical systems of the banking cartel.
This post was originally shared on Whaleshares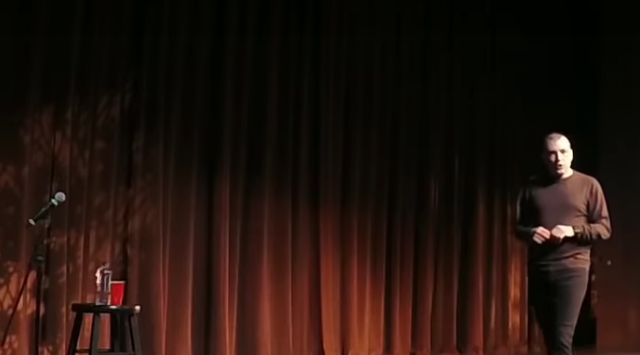 https://steemit.com/cryptocurrency/@lukestokes/the-real-reason-to-be-in-cryptocurrency-escape-the-global-banking-cartel
In it, Luke shares some of his history with Bitcoin and why he's in it. I really connected with this and wanted to share it here. He also shared a video talk by Andreas Antonopoulos. I watched it all. It's important for the time we are in now, but also for the future. Ask yourself why you are in crypto and then consider the message of this video.
I'm ready!
This message is important to me. I'm working towards being able to sell both books and refurbished laptops, accepting crypto as payment. I'll be experimenting with it and sharing with you my successes and also the challenges or things that didn't go well. I'm ready and willing to do business peer-to-peer, person-to-person. This is worth doing.
---
I write about business and business books. If you are interested in business opportunities and entrepreneurship, check out my other posts.
If you are interested in purchasing books or a laptop computer with crypto-currency, reach out to me to find out more. I use the encrypted Wire messaging app. My username is @matthewdavid there, too.