New genarations tokens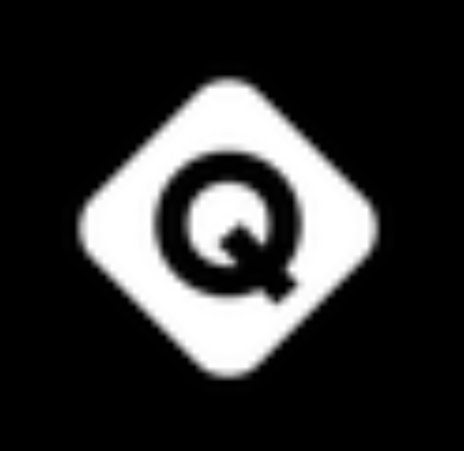 You all have know that USDQ is very good project which is created some special team members. If you not belive that just check in https://usdq.platinum.fund
Many whale just watching this project because of good team.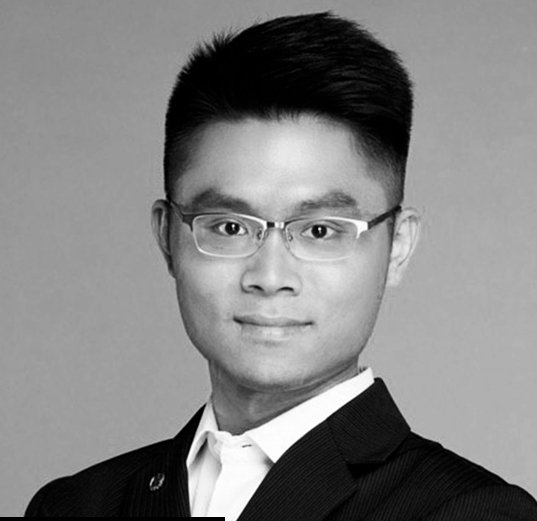 This coin now trading on so many exchange and pairs
![Screenshot_2019-06-20-22-27-07-251.jpeg](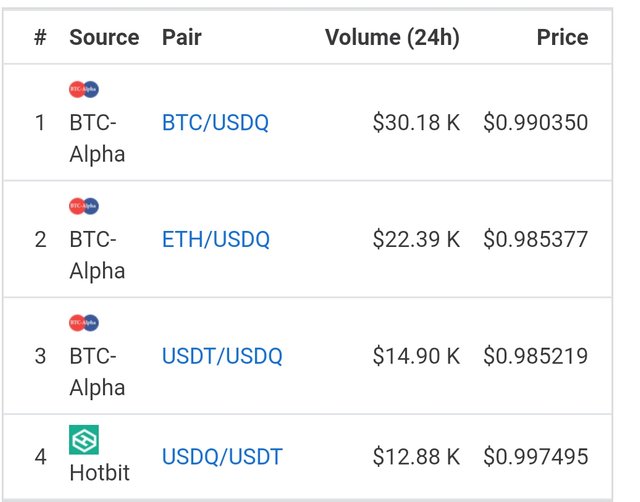 Now time to talk price of this token.
Teams try to stable this token. The price of this coin ups and down because off airdrop and bounty peyments.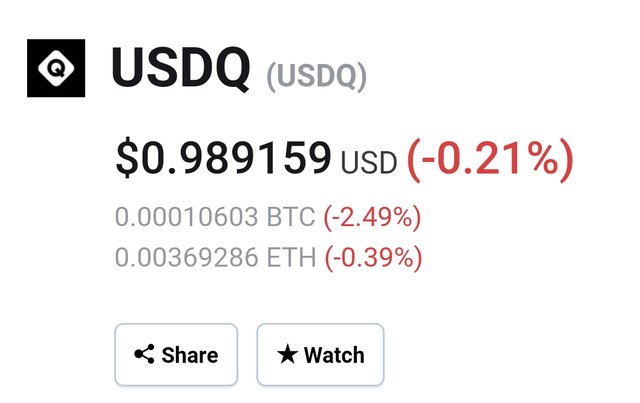 After all kind of bounty finis the price will stable automatically.
If you want to join their airdrop and bounty you can do this.Because its still ongoing.
I know every project have some bugs. But this project looking cool. i cant find any bugs about their campaign.
If you need any help to know about this project fell free to ask here: https://t.me/Platinumq, https://open.kakao.com/o/gfFhY2mb