THERE IS LIGHT AT THE END OF THE TUNNEL FOR DECENTRALIZED CRYPTOCURRENCIES
BINANCE JUST LISTED DIGIBYTE AND SMARTCASH COULD BE NEXT.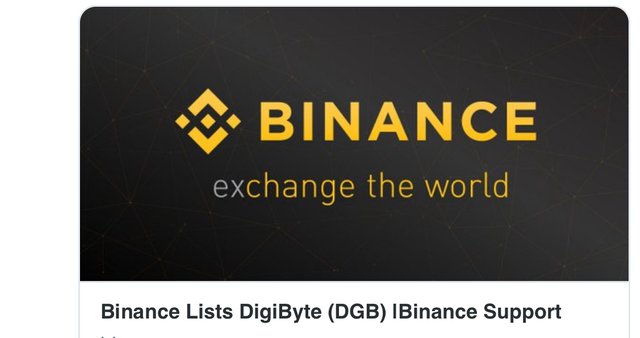 Digibyte was listed by the centralized exchange Binance without any listing fee, this gives decentralized community based thechnologies hope and opportunity to be considered by the top exchanges out there.
SmartCash is as well a community operated blockchain with incredible working features like InstantPay, PointOfSale, EmailTransfer, SmartCard, SmartNodes, SmartHives, etc.
SmartCash was recently introduced to the community of India and it is currently making a lot of noise in Europe. SmartCash is available in thousands of ATM's around the world and it is for sure aiming for a place on the extended listing of the top exchanges in the planet.
CONGRATULATIONS TO THE DIGIBYTE COMMUNITY FOR A GREAT ACHIEVEMENT, IM SURE THAT THIS IS JUST THE BEGINNING OF A GREAT FUTURE, Sincerely; THE SMARTCASH COMMUNITY.