BLOCKBURN (BURN): A UNIQUE DEFLATIONARY TOKEN WITH A GREAT USECASE
BLOCKBURN (BURN) : A DEFLATION TOKEN WITH A USE CASE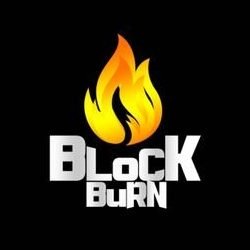 How long are we going to be burning our tokens just to reduce the oversupply of it in the crypto market? No wonder some projects organized more than 3 stages for burning and reducing their token with an aim of improving the value and price of the token. How can we solve this issue of volatility and oversupply of token? BlockBurn is a new project coming up with new idea of destructing token automatically. BlockBurn therefore has created a cryptocurrency (BURN token) that has a self-destructs algorithm. A cryptocurrency that automatically got destruct when a transaction take place. The BURN token has a total supply of 2,000,000; The BURN token is self-destructive and 2% of it got destroyed once a transaction takes place. This will reduce the quantity of BURN token and amicably increase its price in the future.
WHY DEFLATION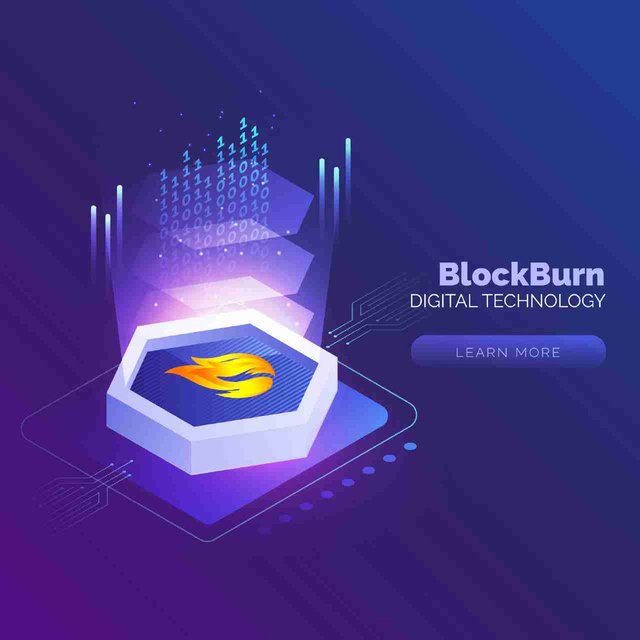 In cryptocurrency market, price hike majorly depends on FOMO and purchasing power. Once the rate of buy order begins to reduce, the value of the token will reduce too. But Deflationary token comes with different motive. The Deflationary economy policy has the capability to resolve that challenges by appreciating the price of the token once transaction take place.
The BURN's deflationary token has a lot of greater impacts on the world economics because its viable and can be used as a global digital currency
The BURN token was created by BlockBurn to be a peer-to-peer digital cash for online payments right from the wallet. The advantages of using digital currency as a means of payment is that; transaction can be executed without third parties or intermediaries. The BURN token can be used without following any government policy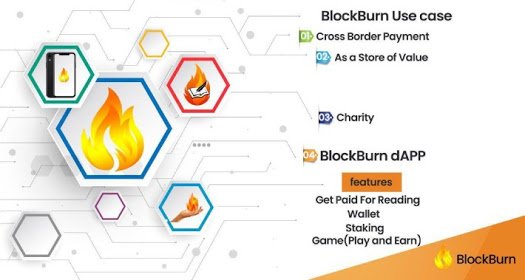 According to the roadmap, the platform which to build a decentralized application for the entire BlockBurn ecosystem. An application designed for optimizing the benefits of BlockBurn platform. The App will serve as the hub for utilizing the BURN token. Features of the App are:
Wallet: A place to store, send and receive tokens
Staking: An avenue designed for users to stake their funds and earn profits as a dividend
Games: A channel built for users to entertain themselves with games
Read & Earn: An avenue for you to read updates posted through the platform and earn reward for reading.
Currently, the BURN token are available on different Exchange, you can buy and sell your BURN token there.
Some of the Exchange are:
BW Exchange: https://www.bw.com/newTrade/spotTradding/burn_btc
Mercatox Exchange: https://mercatox.com/exchange/BURN/BTC
Ddex Exchange: https://ddex.io/trade/BURN-WETH
Altilly: https://www.altilly.com/market/BURN_ETH
Metamorph Exchange:
https://app.metamorph.pro/#/trading/BURN_WETH
SWFT Blockchain:
https://exchange.swftcoin.com/swft-v3/swft-v3-m/index.html
CoinMarketCap: https://coinmarketcap.com/currencies/blockburn
CONCLUSION
BlockBurn BURN is the first Deflationary token with use case unlike other deflationary token. It comes up with a technology that burn rate occur in wallet without affecting the investors tokens. If you can buy BURN token now, it will be one of the greatest steps you have taken so far because a time is coming when the BURN token will reduce to zero. Invest today while the opportunity last.
Website: https://blockburn.io
ANN: https://bitcointalk.org/index.php?topic=5180502.new#new
Twitter: https://twitter.com/BurnToken
Medium: https://medium.com/@TheBurnToken
Github: https://github.com/burntoken/BURN
Facebook: https://www.facebook.com/TheBurnToken/
Telegram: https://t.me/burntoken