Binance withdraws have been re-enabled STEEM Price immediately jumps 3.5%
Binance withdraws have been re-enabled STEEM Price immediately jumps 3.5%
Binance STEEM withdraw and deposits had been restricted while wallets were in maintenance mode. This was holding the price 3.5% below that of other exchanges and weighing down the overall market price of steem as reported by indexes such as coing market cap.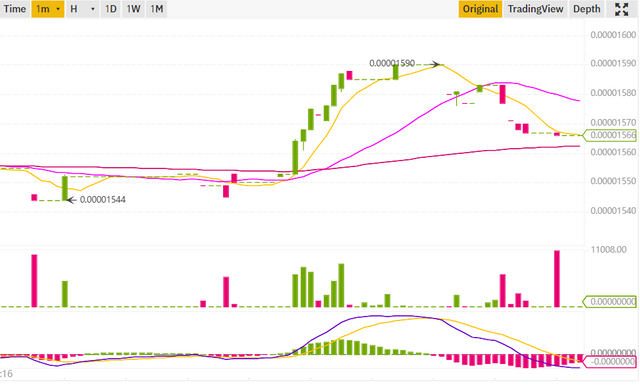 There will be a bit of volatility as traders recognize the reason for the buying frenzy and existing triage opportunity. However, this should continue to balance out over the next few hours.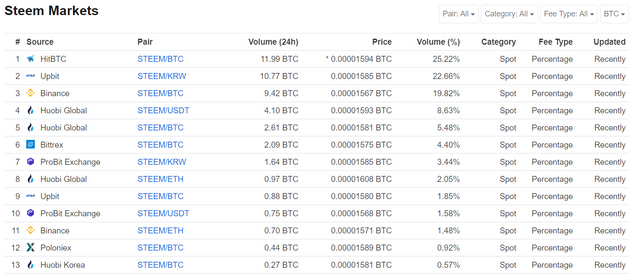 I am very glad to see the wallets coming out of maintenance mode. I believe the bottom of the market was reached. It should be upwards and onwards from here.