Moms, Want to Start a Masternode? Start with a Phone Coin
The world of crypto is expanding, for housewives like me to study the crypto world is not easy but so far it's easier than running an online business or other digital investment platform. Simply put, we only need to choose a coin or token that we like then buy and save it for a certain period and sell it again when the price exceeds the purchase price.
But, do you know ?! There are several methods to make our coins increase more without having to buy again. This method is called masternode, this method is simply like a blockchain version of the franchise. We open a blockchain branch for a particular coin then as a license we need to hoard a few coins as collateral.
Currently masternode is a quite popular method for crypto investors to benefit compared to other methods such as mining with certain devices, it is too complicated for me. But, masternode is quite simple to understand even if we are confused to build a masternode we can take advantage of shared masternode services. There are many shared masternode platforms that facilitate masternode development so we don't need to be stressed with technical preparation that requires basic programming knowledge and computer servers.
Shared masternode is simply the division of ownership to buy a franchise. We only need to buy a few slots to fill it with a number of coins from the total collateral needed. So, building a masternode is easy but the question is which coin should we choose?
Do not be confused! Start with a Phone Coin.
Introduce Phone Coin
Imagine if your telecommunications needs are supported by blockchain technology. It will be faster, stronger, and easier. Moms, we feel together, that nowadays almost everyone is busy with their cellphones. When we have free time after taking care of the house, surely the first thing we are looking for is a cellphone. Especially if we are traveling, we really need an internet network to post all the interesting things we encounter.
Phone Coin comes to meet your needs. Phone Coin (PHON) is a crypto project that innovates in cellular telecommunications networks. Phone Coin provides peer-to-peer electronic money that features low fees and fast transaction times.
Phone coins works with the internet operators to distribute internet data roaming cards for smart phones that can be used in more than 100 countries. In the future Phone Coin will work with smart phones manufacturers in China to produce smart phones.
Investing in a Phone Coin will give us multiple benefits where telecommunication needs are met and we get passive income by building a masternode. As far as I have learned, not many crypto projects offer real benefits or not physical products that can be used. Phone Coin are different because this project has real products, real benefits, and real profits.
Buy Flexiroam Roaming Card with Phone Coin
What are the products of Phone Coin? Phone Coin has cooperated with roaming card providers that are no less reliable. Just attach the Flexiroam X ultra-thin microchip sticker to your current SIM card and enjoy data roaming in over 100 countries! With the microchip attached to your sim card, you can connect to the internet whenever and wherever you travel. Forget buying sim cards every single time when you can just use one!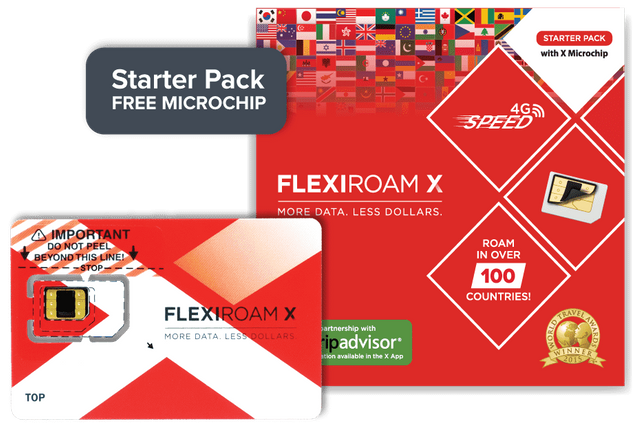 The following is one product package that you can buy with a Coin Phone (PHON).
BASIC
Price 1 PHON
Life time Stater pack
100 MByte
for 360 Days
for all country coverage
Free sim card ejector
Full details and other products please visit https://phonecoin.space/.
How to Build a Phone Coin Masternode
Before the technical guidelines for building a masternode, of course you have to prepare the basic things first, namely to buy the coins and download and then install the wallet on your PC. The following are related links.
Buy Phone Coin (PHON)
Download Wallet
Masternode Guide
For details on building a Phone Coin masternode you can learn the complete guide here.
Technical Coin Information
Name: Phone Coin
Block Space: 60 Seconds
Symbol: PHON
Block Maturity: 168 Blocks
Port / RPC: 12222/12221
Staking Age: 1 Hours
Supply: 21 M POS
Reward: 10%
Premine: 500000
Masternode: 90%
More complete technical information please visit the official website https://phonecoin.space/.
Official Links
WEBSITE: https://phonecoin.space/
EXPLORER: http://chain.phonecoin.space/
GITHUB: https://github.com/phonecoin-PHON
WHITEPAPER: https://phonecoin.space/PHON_whitepaper.pdf
ROADMAP: https://phonecoin.space/#roadmap
TWITTER: https://twitter.com/phonecoin_PHON
YOUTUBE: https://www.youtube.com/channel/UCWV_roCxrlZWhcfG-9nXr5g