Inside Digibyte – The Most Scalable Cryptocurrency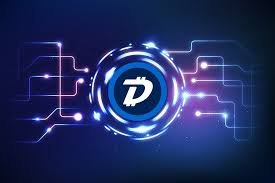 a. Name: Digi Byte
b. Trading Name: DGB
c. Start Date: Jan 12, 2014
d. Exchanges: bittrex / poloniex / upbit / lite bit / cryptopia / kucoin / livecoin / yobit / okex / hitbtc / coinexchange / bit- z / Bittylicious
e. Circulating Supply: 11,032,876,341 DGB
f. Max supply: 21,000,000,000 DGB
g. cryptographic algorithm: Multiple
h. Extraction capability: ✔
Extraction by means of ASIC ,GPU
i. PoW
DigiByte
A decentralized payment network and crypto currency, Which is growing fast and inspired by bitcoin.
Digi Byte uses five unique extraction algorithms, which All algorithms have the same contribution to extraction. Each algorithm has its own networking difficulty level, which is set in contrast to other algorithms in a dynamic process called Multi Shield. DGB allows you to transfer currency through Internet payments such as PayPal and Western Union, with a high-speed, low-cost , by Lightning Network system. You will receive DigiBytes in any wallet within a few seconds, without registration and membership fees, or from any DigiByte wallet Address worldwide.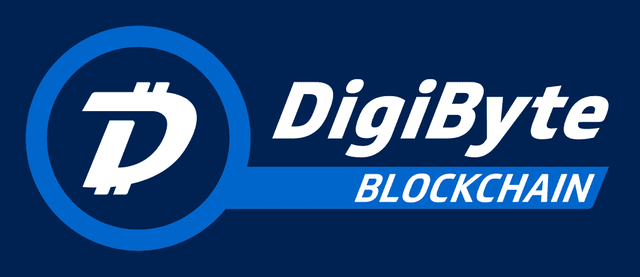 DGB Electronic wallets
DigiBit transactions are sent from Digibyte digital wallet, and digitally encrypted for security. Anyone on the network can access their transactions and transaction history. To download the DigiByte Wallet, visit the DigiByte.co
Program tasks
The main advantage of DigiByte is providing a platform for secure payments to traders and individuals that is readily available worldwide.
The main pillars of the company
1.Complete security
Priority number one is network security and the users. It will keep it forever.
Quick trades
In attempt to create the fastest decentralized transactions.

Ease of use
DigiByte will be understood and used by all people.

Evolutionary Innovation
It will always try to be better than the past.
Company policy
According to the company's activities, over 21 billion DigiBytes should be produced within 21 years.
Mohammad.a.e.far