Do You Check Your Cryptos Every Day, Like I Do?
I finally came up with a solid way to pick healthy coins and when to buy and sell, based on my own formula.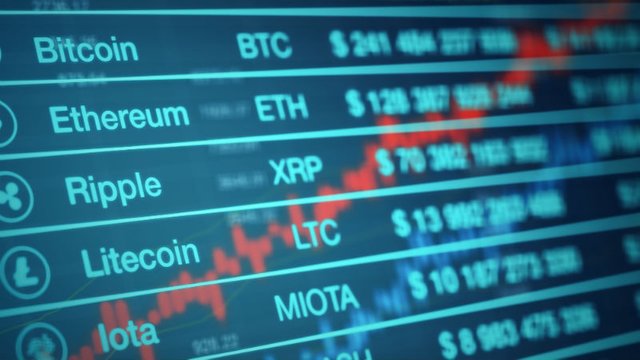 Here's why I pick, buy and sell my cryptos:
Is the Coin Referred? I ask a few people I respect for referrals.
Does the Staff Pass Muster? I have to like what I read about the staff and managers of the coin.
Is the Coin Involved in Moving Money/Contracts. After all, at this stage, "Currency Exchange" is the main focus right now. I also consider a coin if it moves health information. (Steemit is unique and my one exception because I love the "family feel" of Steemit.)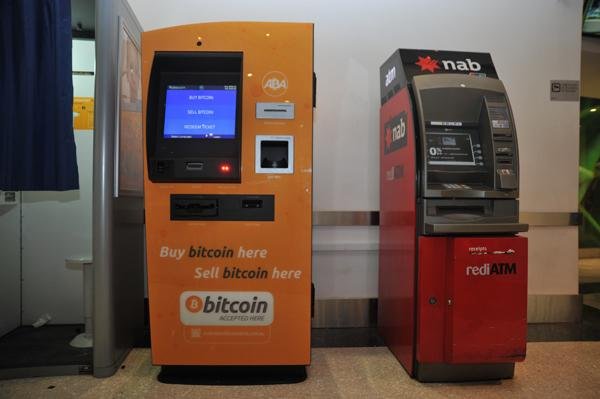 Is the Coin the Best Representation of Decentralization and Security? I read the description and sometimes it sounds weak or not quite "true", then I avoid it.
If the price pops high and the volume pops, I hold on because I assume everyone thinks it will go up. At the same time, I look at the Elliot Waves and I time my selling (of some) at the top of the 3rd rise (5th wave).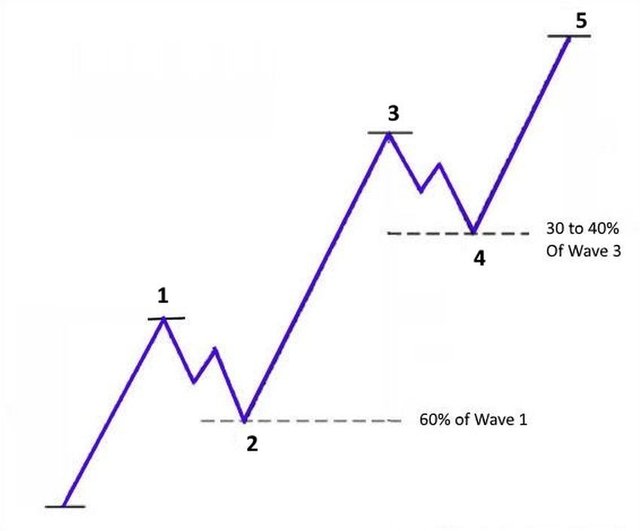 I take my proceeds of a sale and buy (more of) a coin I already own and believe in, IF it has dropped low.
I created an Excel Spread Sheet (still developing it) with formulas to give me ratings for each coin's activities with respect to price and volume to help me act in time. If I start seeing a lot of success as I go forward, as I adopt my strategies I'll share it!