[DAV Network] - Autonomous Vehicles Are Our Future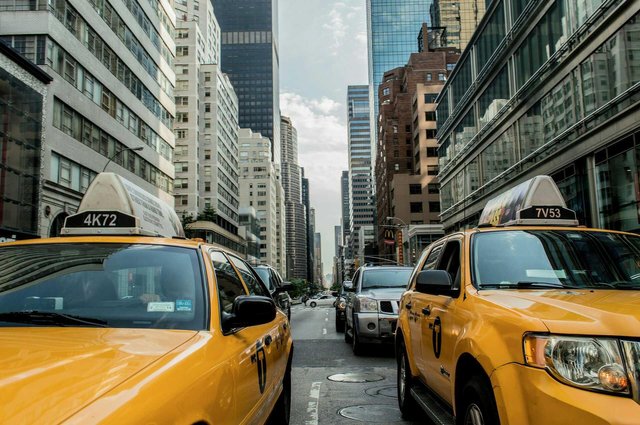 Source
With every passing day the world is able to witness advancements in all types of technologies. The innovations in this decade have been so supreme that the human work and labour has been reduced by an enormous amount. The field where we have witnessed this advancement includes science, medicine, machines and even the new technology known as blockchain which has shown way to various innovative ideas. One idea which has been discussed over sometime now is the idea to have autonomous vehicles. This idea has not been implemented in a way where it could reach masses and where it could truly introduce vehicles such as cars, drones which are autonomous by nature. Let us understand what exactly this term Autonomous Vehicle means.
Autonomous Vehicles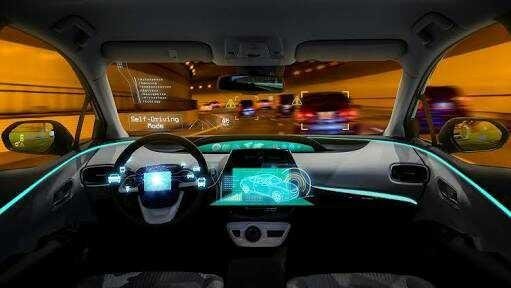 Source
Autonomous Vehicle is also known as driverless car, self driving car or a robotic car. Autonomous Vehicle has the capability of sensing the environment and can navigate without any human input. Customer concern about the safety of driving can be the reason of very less impact of this type of vehicle. Autonomous Vehicles can reduce mobility and Infrastructure costs and can increase customer satisfaction. Variety of techniques which can perceive surroundings such as Radar, Laser light, GPS, Computer vision etc. are used to identify appropriate navigation routes.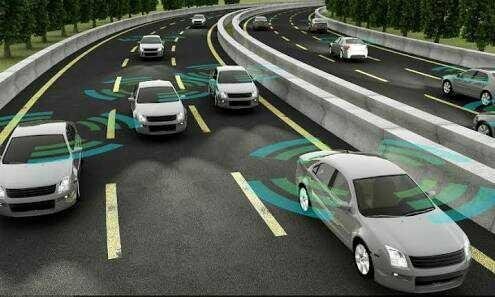 Source
Currently it is the resistance of individuals which is not totally in support of autonomous vehicles, but with growing population and overall increase in vehicular movement we have to switch to Autonomous Vehicles which benefits us by reduced traffic collisions and increasing traffic flow. Decentralized Autonomous Vehicle is the platform that will bring all these technologies in autonomous vehicle space in an accessible platform for the people of the world.
DAV (Decentralized Autonomous Vehicles)
What brought DAV into existence?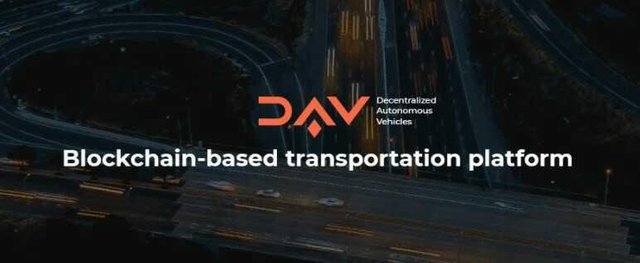 Source
It has been realized that from past decades big companies dealing with designing of the vehicles throughout the world have been working without the support of each other. With the result different companies have been excellent in a different way yet the crowd couldn't find everything from a single design. DAV Network has brought together some big brand names to work on a standardized platform for autonomous vehicles. DAV Network plans on bringing the service providers for autonomous vehicles and the various sectors on one forum which makes Decentralized Autonomous Vehicles concept possible. This system will therefore include industries for the development of charging systems of the autonomous vehicles and the parking facilities for the vehicles. The platform simply allows different brand names to come under one banner so that the customer gets the service desired in the best possible way which is only possible when all constraints are considered and are taken care of. The currency for this will be only one which is DAV Token built on Ethereum Blockchain. Users can not only access the services with this token but can also earn the tokens by sharing of services or through incentives.
Benefits
Demand for taxis have increased with people considering it economical and the best means to travel. So to meet the customer requirements introduction of this system can be a very smart move. Development of Autonomous Vehicles can act as taxis and is something various companies are focusing on.

The amount of money spent on travelling is a lot. Crude Oil is the means of running vehicles. The introduction of DAV Network will result in cheaper modes of travelling as the cost of operation for the DAV will be very low due to the operation being electricity based. This will also help to improve various factors which influence our environment.
Token Sale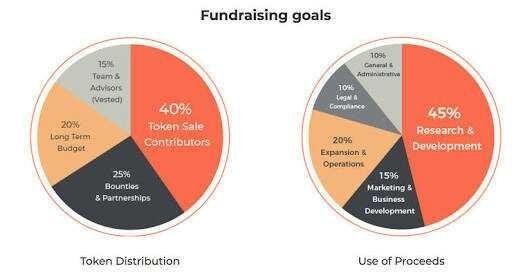 Source
DAV Network will be running on Ethereum Blockchain which makes it secure. It will have an ERC-20 Token and the token sale has started from 11th June. The sale will end by 25th June. Support the project if you find these Decentralized Autonomous Vehicles as our future.
Further Links
Website
Whitepaper
Telegram
Twitter
Facebook
Bitcointalk ANN
Bitcointalk Bounty