Ten Days With Brock Pierce: EOS, Puerto Rico, Giving Away His Entire Crypto Fortune, and Burning Man Meets Blockchain
As you all know, from the Steemit article I wrote in Rolling Stone, I've started covering crypto and blockchain for the magazine whenever I can. Today, we broke new ground there, and did the first major profile of someone who is arguably the most interesting and controversial person in that space:
Brock Pierce, who recently made the Forbes crypto richest list and has pledged to give away a billion dollars to charity through a token he's creating called One.
In today's market, that's actually more than his fortune. Pretty unprecedented.
You can read the full article here:
https://www.rollingstone.com/culture/culture-features/brock-pierce-hippie-king-of-cryptocurrency-700213/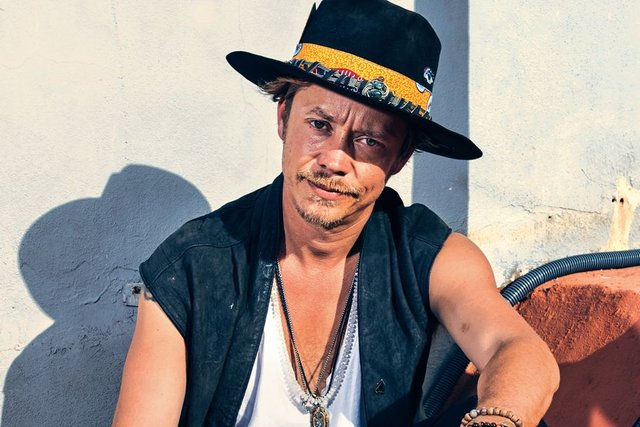 And, as always, I'm going to be doing something expanded and special for Steemit.
In this case, we captured almost the entire experience on camera: 60 hours of video.
So I'm going to work with Kai Bickle Nygard, who filmed it all, to turn the footage into something great for DTube.
In the meantime, let me know your notes, thoughts, and reactions.
And let me know any recommendations on who to cover next...