Got my investment back from BitConnect!

I registered an account on Bitconnect on the 28th of May and my initial investment was 110$.
As many had said that this was just another scam I was hesitant at first but thought I would take a chance and give it a try.
As of yesterday I have recieved just alittle over 110$ back from the daily interest!
I will continue to re-invest my earnings and hopefully make a nice chunk of money will it lasts.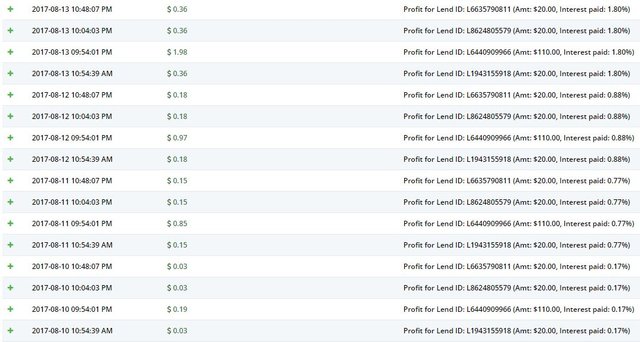 If it was just a short term scam the site would have been shutdown by now, they were even quick to update the site when Bitcoin Cash was introduced.
Only time will tell how long it will stay up and running but I'll enjoy the ride while it lasts.
If anyone is interested in making an account then feel free to use my referral link
https://bitconnect.co/?ref=novaswe