Monthly income from Burst mining (September)
So here is my income from mining in September:
As the pool has changed the payouts to once a week or 1000 burst the list is short.

Was able to mine 2 blocks this month so for my plot size I'm getting a decent amount of burst.
First we have to remove 114 burst as it was for the previous month, when doing this the total comes to 2223 (2222,98).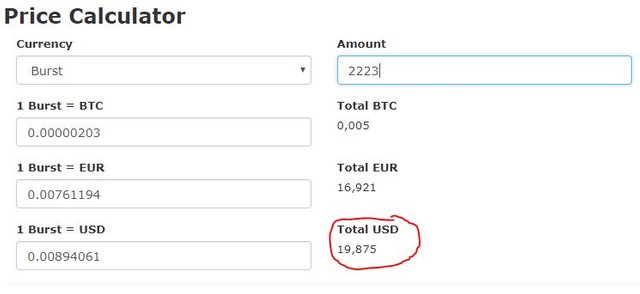 I'm still mining with 8.3 TB and in burstpool.net.