Update regarding Burst and my mining
So now that things are running "smooth" again I will give you an update on my setup and earnings.
Setup
As I've mentioned before I purchased 2 external Maxell drives on 4TB each.
When it got delivered they forgot to include the 2nd drive and by the time their support had handled my ticket they had been sold out (took twice as long as it says on their site).
So what they wanted to do was to return the money and call it a day but I finally got them to admit their mistake and I recieved a 300 SEK (36$) voucher.
Just a day after they sent me the voucher the same drive appeared on their site (only 1 though) so I snatched it straight away meaning I got it for 97$.
The total for both these drives landed at roughly 240$ (30$ per TB).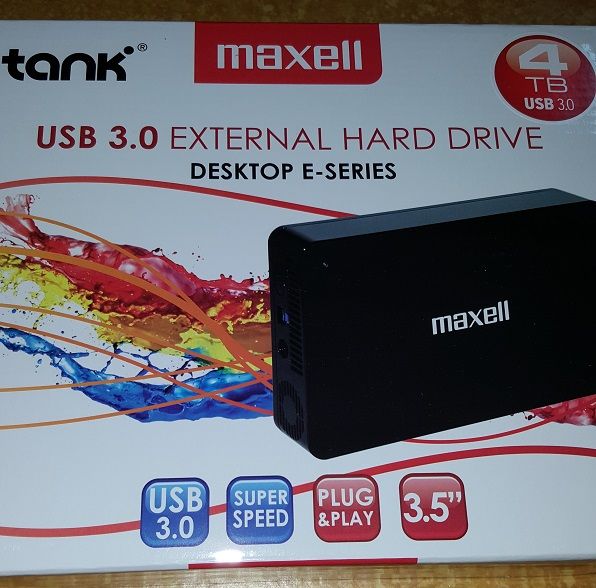 Burst
As burst was "down" for some time due to the DDoS and other attacks alot of people thought it was the end for this coin.
But the majority of pools joined together and got on the same blockchain (as it got forked during the attacks) and you are now able to access your wallet through version 1.2.9 (link to this will be at the end of the post)
Earnings
These are my earnings for the past 9 days, currently mining on burstpool.net

Exchanges
Poloniex still have Burst as disabled on their site but will hopefully get it back up in the near future.
From what I've heard you should be able to trade Burst on coinbase but since I dont use that exchange I can't confirm nor deny that fact.
Links
Burstcoin Wallet 1.2.9
https://forums.burst-team.us/topic/1686/burstcoin-wallet-v1-2-9-all-platforms/73
CoinBase
https://www.coinbase.com/
Poloniex
https://poloniex.com/
Stay tuned for future posts!