What are the Different Types of Cryptocurrency Wallets?
Would you like to know what are the different types of cryptocurrency wallets that you can use to store your coins because this might help you to decide which one to use?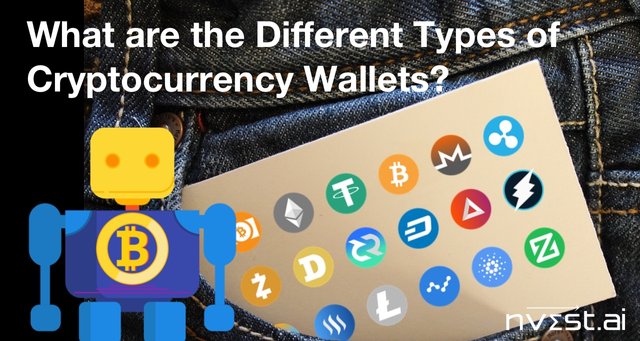 Thumbnail Source Pixabay.com Source 2
What are the Different Types of Cryptocurrency Wallets?
In the crypto world, a wallet is what is used to store your coins. It is like your physical wallet, but it does more.
To understand better what a wallet does, it is important to know the different types of cryptocurrency wallets.
Read on and by the time you are done you will be able to choose the right wallet for you.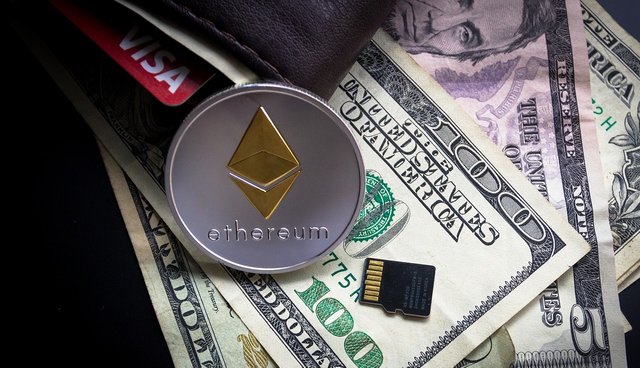 Before delving into the various types of cryptocurrency wallets, we are going to explain a few terms that you will come across every time you read about crypto wallets.
Hot wallet vs cold wallet
The difference between these two kinds of wallets is whether they are online or offline. A hot wallet is connected to the Internet. In order to access it, one needs Internet access. The types of wallets that can be classified as hot wallets are desktop and online wallets.
The main advantage of these wallets is that they are very easy to use. On the downside, the security they offer is not the best. They can be hacked and your coins stolen just like any online asset.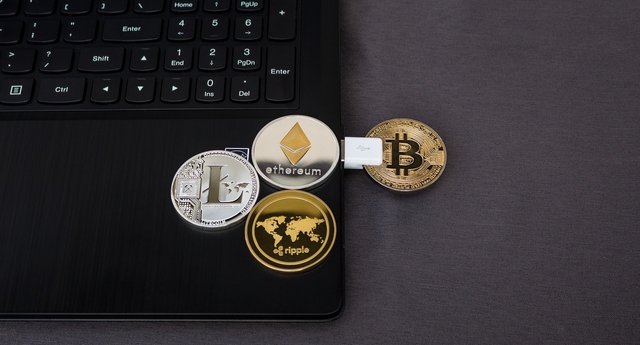 A cold wallet does not have Internet access. It is stored offline and access is done offline. This kind of wallet is more like a vault or safe. The types of cryptocurrency wallets that can be classified as cold include hardware and paper wallets.
So, what should you use?
The best way to go about it is by having both cold and hot wallets.
You can use your hot wallet for day-to-day needs and the cold wallet for long-term storage of your crypto assets.
Private keys ownership
All cryptocurrency transactions are entered into the blockchain which is public and to do this, public keys are used. Once the money is in your wallet, you need to use a private key to transfer it, make payments and so on.
Without this private key you cannot access the money in the wallet. This is what malicious people will be looking for. With the private key they can steal all the money in your wallet.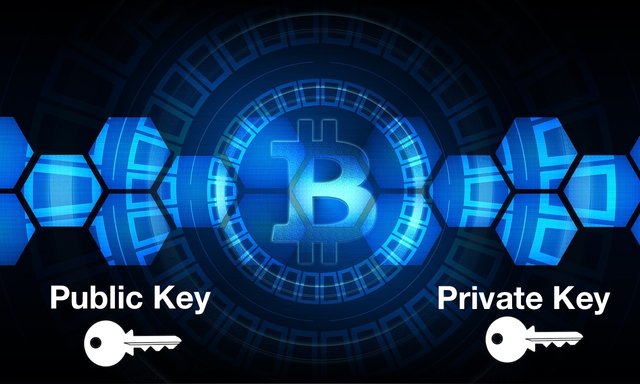 The wallet you choose should ensure that your private key is safe. While some wallets store the private keys online, others store them offline, which is safer.
Always choose the latter for your own safety.
Multisig wallet
This is known as a multi-signature wallet that works just like a joint bank account. This wallet needs various people to input private keys in order to access the crypto coins in the wallet.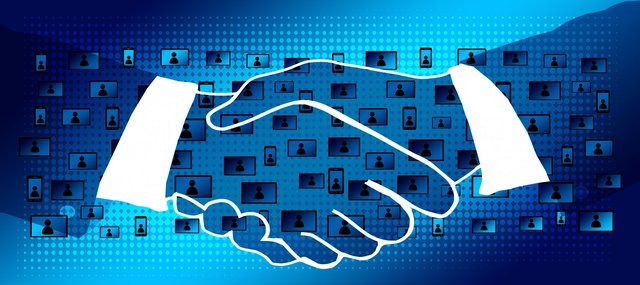 This kind of wallet is ideal for families and businesses.
Multi-currency wallets
Do you use one or more cryptocurrencies?
If the latter is true, then you may consider putting your coins in one wallet. The ideal wallet to use is a multi-currency wallet, which is a kind of crypto wallet that allows you to store various kinds of coins in one place.
A popular multi-currency wallet is Exodus, which can hold 92 different cryptocurrencies.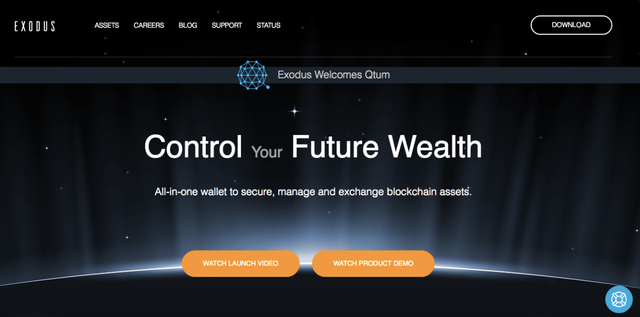 Additional features you may find in these wallets include the ability to convert from one currency to the other.
Types of cryptocurrency wallets
Let's now see what the different types of cryptocurrency wallets are.
Online wallet
Also known as a web wallet, this type of wallet is available for access using web browsers. The private keys of these wallets are stored online which poses risk. Access to money stored in this wallet is instant and is very easy to use.
Desktop wallet
These are programs that can be downloaded and installed in Mac, Windows, Linux and other operating systems.
Once installed, crypto coins can be stored in the desktop application. This type of wallet is relatively safe, but in order to ensure maximum security, users need to install a good antivirus, firewall and malware protection on the computer.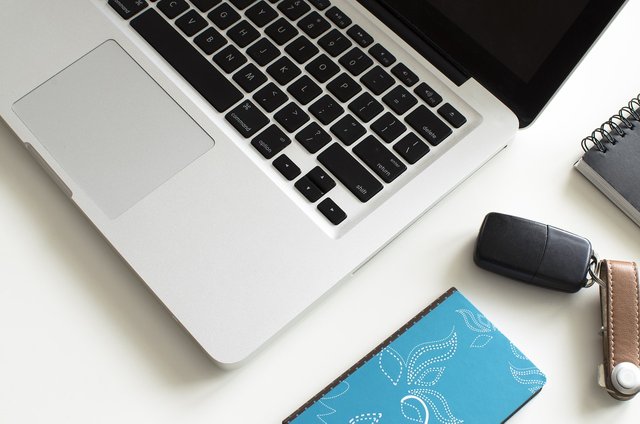 Mobile wallets
These are the most commonly used wallets right now. They allow users to store and access their coins through their mobile phones, which is easier and more convenient.
There are mobile wallets available for both iOS and Android. Internet-based features are available for people using mobile wallets. However, this comes with its own security challenge.
Hardware wallet
This is one of the safest methods. Private keys are stored in a hardware you connect via USB to the computer. They are normally disconnected from the computer and the Internet.
When the need arises, users can plug the USB in, gain access and carry out crypto transactions online. On the downside, this wallet is not very convenient.
Trezor and Ledger Nano are popular hardware wallets.
Paper wallet
This is another type of wallet that keeps your private keys offline. Paper wallets involve users printing out their public address and private keys on paper, and then using this information to carry out transactions.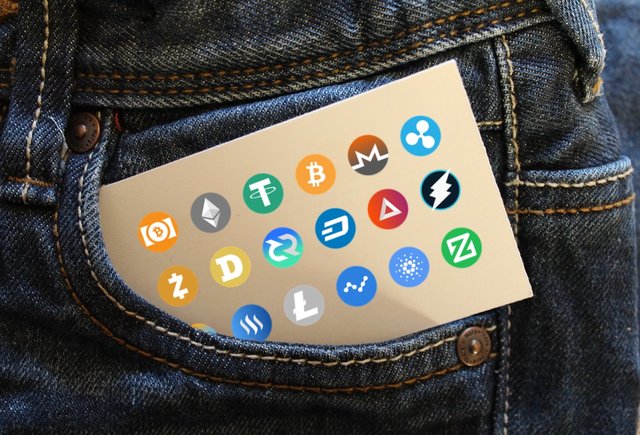 This wallet type is hacker-proof and is perfect for cold storage, but it requires some level of technical know-how to use.
If you choose this kind of wallet, you'd better hide it somewhere safe, and just like regular bank notes your money can go in flames in case of a fire.
With this knowledge of the different cryptocurrency wallets available, you can now go ahead and pick the wallet you want.
We are glad to be of help!
Would you upvote this post and follow us because this will encourage us to write more articles like this one?

Crypto data & analytics powered by Machine Learning and Artificial Intelligence.
Nvest.ai is helping crypto traders and investors make better decisions with next generation tools and leading them to the next level.
Visit our website: http://nvest.ai