How to claim Bitcoin Diamond (BCD), Super Bitcoin (SBTC), and Bitcoin Gold (BTG)
I found out how to claim Bitcoin Diamond and Super Bitcoin today, now that Bitcoin Diamond has a major pump and I was looking for ways to claim both Bitcoin Diamond and Super Bitcoin another time. I only found one safe method. This can also be used for Bitcoin Gold and Bitcoin Cash, if you did not claim those already.
Warning: Send your bitcoin to a new wallet before you proceed!
Download Bither and BitPie from App Store / Google Play
Create a wallet and click the cog -> advanced -> HDM account recovery
Scan qr code or enter the seed of your bitcoin wallet
Let it sync and your fork balances will show up
Go to advanced -> get BCD/SBTC/BTG/BCH
Send your forks to the BitPie wallet
Send your forks from BitPie wallet to exchange
If step 3 does not work for you, you may scan the private keys manually. App crashed when I tried to scan the seed. Maybe the electrum bitcoin wallet seed is not supported in Bither. So I had to scan each address private key manually. This is how to do that:
In Bither wallet click the cog -> advanced -> import private key -> text
Click the camera icon and scan the qr code, or enter private key
Continue on step 4 above.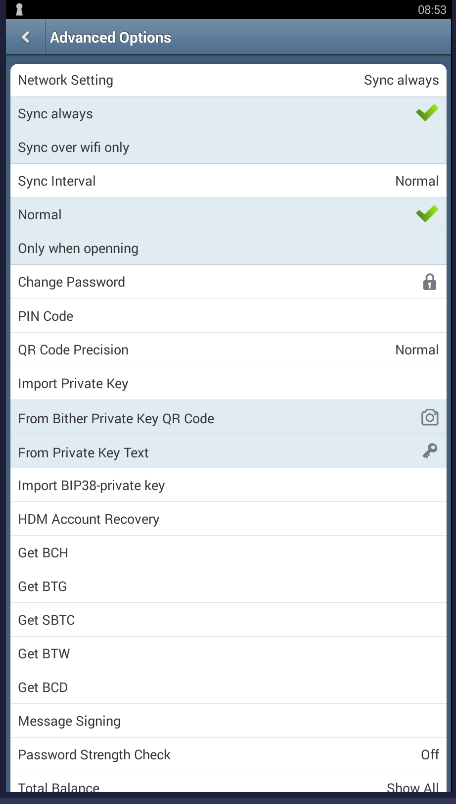 I hope this was helpful. If you have any problems, leave a comment.