310 STEEM + 40 Bonuses ~ Sponsored Writing Contest: Lympo
Welcome to the @OriginalWorks sponsored writing contest! Status: CLOSED. Accepted Languages:
Start Time: 6 PM ET, Friday
End Time: 6 PM ET, Monday
This is a call to all great Steemit writers! Lympo is back for round 2 on Steemit and has sponsored another writing contest!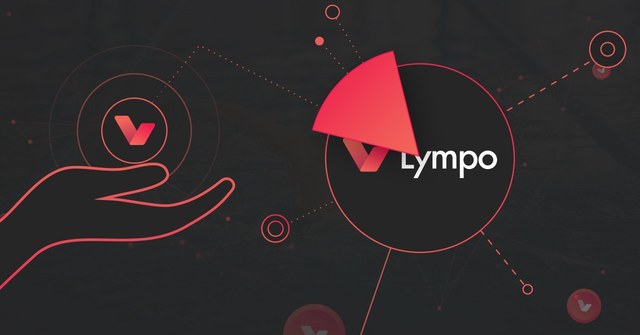 Prizes: 310 STEEM + 40 Bonuses

1st Place: 65 STEEM
2nd Place: 50 STEEM
3rd Place: 40 STEEM
4th Place: 35 STEEM
5th Place: 30 STEEM
6th Place: 25 STEEM
7th Place: 21 STEEM
8th Place: 17 STEEM
9th Place: 15 STEEM
10th Place: 12 STEEM
11th - 50th: 1 STEEM Bonus

Deadline: 72 Hours
All articles must be submitted within 72 hours of this post to be considered!
Changes in submission rules below
Lympo is a health and wellness platform on the blockchain!
Having successfully completed their ICO, Lympo is on the path of revolutionizing the way users interact with their health data. Lympo
Data on health that is collected on various health apps is used by companies to improve their services, cater to the user, as well as sell the gathered information. As a user of these apps, there is no way to control the flow of that data. The issue stems from the fact that every company wants to keep your data for themselves, and have full power over what to do with it. While large corporations are busy competing for information and developing their own services, they lose sight of the most important thing - optimizing the user experience.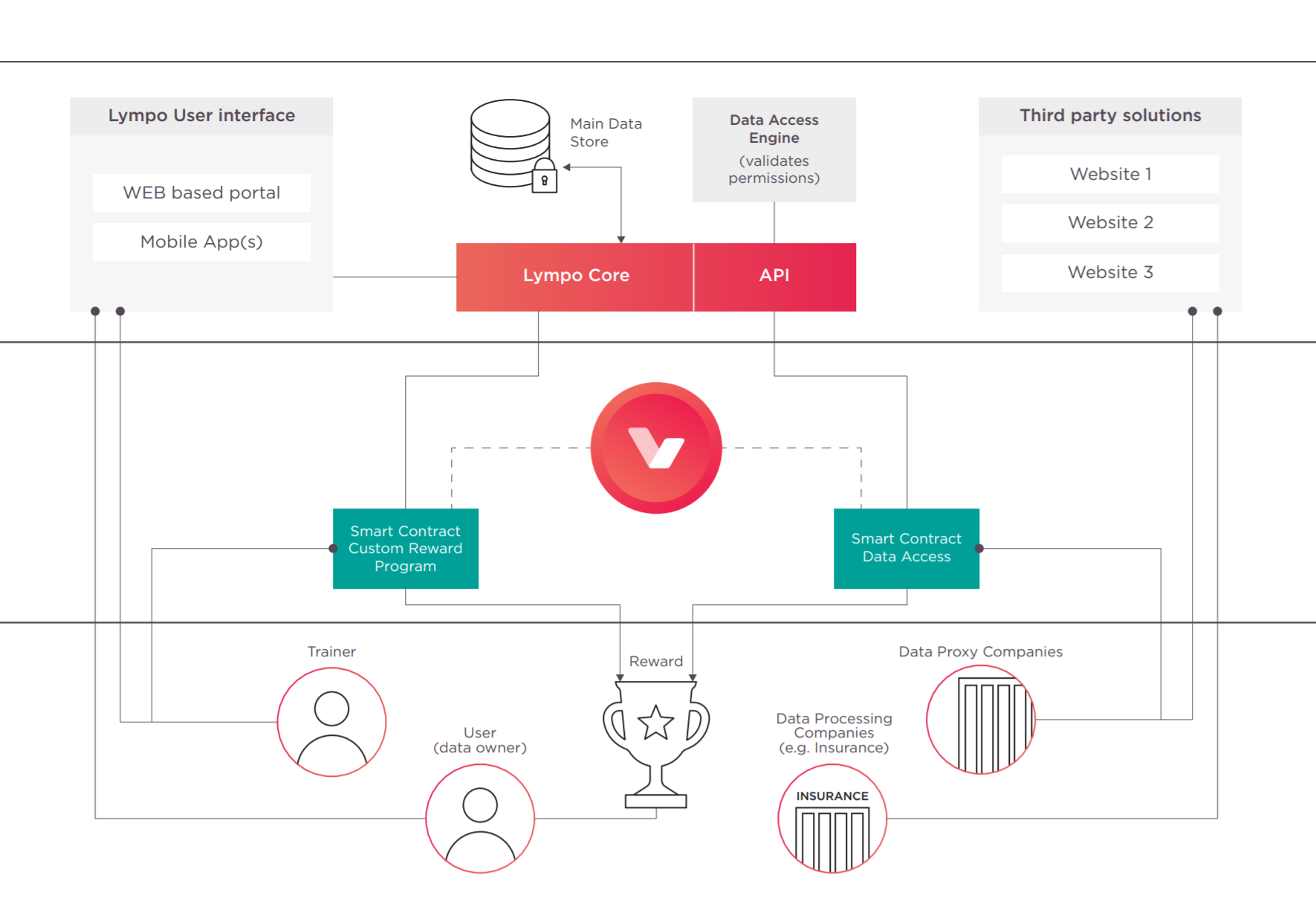 Lympo is unhindered by these limitations. Lympo will ensure that the data, and how it is used is controlled by the user. In exchange for generating this data, users can earn Lympo tokens. These tokens can then be used to purchase various health and wellness related services and products. This essentially lets you subsidize some of the price of staying healthy(gym memberships, healthy foods, physiotherapy, etc.) with the value derived from data collected during your exercise!
Progress
With the ICO finished, Lympo is making strides towards achieving their goals.
This is a recent update from the CEO:

Lympo has hired 9 new team members. The development is well on the way for their first release in Q3 2018. Over 10,000 people have registered to be a part of the beta community and help perfect the app for its release!
LYM tokens are now widely available on various exchanges.
The Big News Lympo is going to distribute company shares to LYM holders!
Lympo has added an IPO to their roadmap. They will be distributing 20% of company shares with token holders. In order to avoid a few token holders having a majority, there will be a maximum limit of 1% that can be held by any given token holder regardless of how much Lympo they hold.
This unprecedented move will allow token holders to be even more involved with the company as well as incentivize users to be involved for the long-haul as Lympo moves forward with completely changing how health data is treated!
Companies in the fitness and health sector are always interested in accessing a concentrated health conscious user base. Lympo will be able to utilize this need in order to offer its users services and offers. The companies will benefit from new users, while the tokens holders will benefit from being able to spend their LYM tokens.
Consumer
LYM will enable users to earn LYM tokens for things that they already do. Instead of companies collecting your hard-earned data for free, Lympo will allow users to monetize on their activities. The tokens can then be used to purchase various products from the aforementioned companies that are on the Lympo network!
For a quick introduction, check out this video:

More Information & Resources: Rules & Submission

Write an article about Lympo and its role in the global health data industry! What is the impact of Lympo giving away 20% of its shares to token holders? What kind of places would you like to see Lympo implemented (local gym, fitness training centers, healthy living stores, etc)? How would this affect the way people workout? As always, the contest is open-ended! Just be creative and original!

Feel free to use images and media from their website. You can even make your own video and have it in your submission! Videos have a chance of winning a separate bonus based on quality.

The article must be at least 250 words in length and it is recommended(not mandatory) that the length is under 1250 words.

At least 70% of the submission must be original.

All copied text must be in quotes.

To submit please do the following:

Add the word "lympo2018" (without the quotes) at the very end of your article.
Link this post in your submission.
Post the link to your article as a reply to this post.
Resteem this contest post.

How the winners are decided
The submissions will be passed along to the team at Lympo, and they will decide the best articles.
More information & recommendations:

Pay attention to spelling and grammar!
Feel free to use informal language such as "I would, etc"
Use information and resources above to learn more about Lympo!
If you copy something, use quotes. This is an @OriginalWorks contest after all :)

After writing an article, within a few minutes you should get one of these as a response to your article post:

If you don't get one, let me know by adding a quick message after you submit your link as a reply here and it will be done manually. Sometimes it can take some time, so don't worry if it isn't instant! Rest assured, as long as your link is shared as a reply here, everything is double checked at contest close to ensure that all articles are submitted!
40 submissions will get 1 STEEM each. The article must meet the contest conditions such as word length and a level of quality.
Disclaimer: @OriginalWorks makes no claims as to the legitimacy or operating procedures of contest topics. @OriginalWorks does not offer any sort of investment advice. This is a writing contest. @OriginalWorks does guarantee prize payout. The contest topic company may choose to share the winning contest submissions.
Good luck to all the contestants!