90 STEEM + Submission Bonuses ~ Sponsored Writing Contest: ShipChain.io
Welcome to the @OriginalWorks sponsored writing contest! Status: CLOSED. Accepted Languages:
Start Time: 6 PM ET, Thursday
End Time: 6 PM ET, Sunday
This is a call to all great Steemit writers! ShipChain.io has sponsored a writing contest!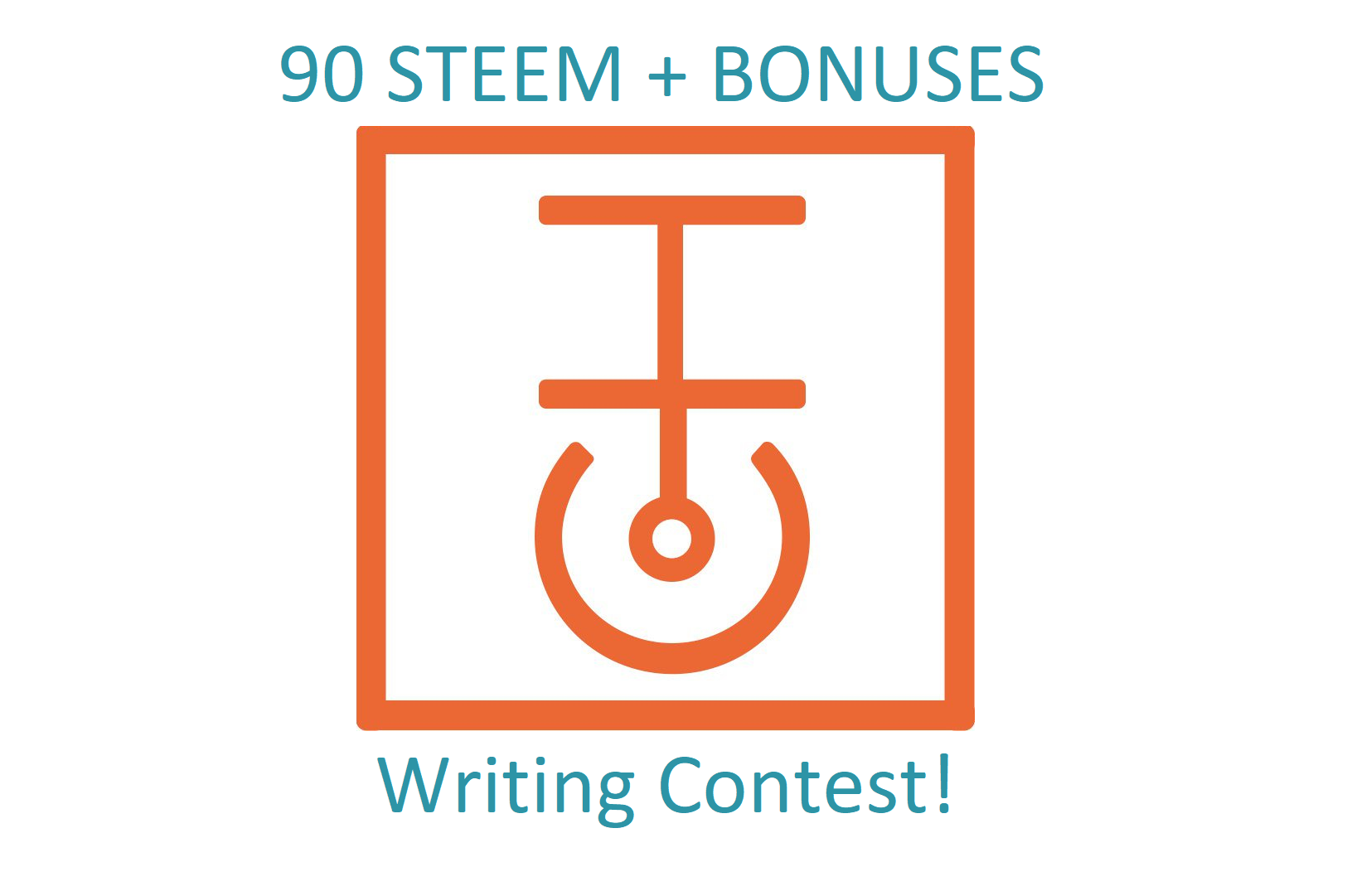 Prizes: 90 STEEM + Submission Bonuses

1st Place: 30 STEEM
2nd Place: 20 STEEM
3rd Place: 15 STEEM
4th Place: 12 STEEM
5th Place: 8 STEEM
6th Place: 5 STEEM

Deadline: 72 Hours
All articles must be submitted within 72 hours of this post to be considered!
The entire global economy is dependent on the successful transportation of goods. Delivery systems are an integral part of society that enable continued economic growth and prosperity.
The logistics market is one of the largest and most important markets in the world.

The problem is that this industry is also one of the slowest to adapt to change. As we enter 2018, our shipping and delivery methods are lagging behind by decades.
ShipChain.io is a revolutionary system that completely overhauls its predecessors and utilizes the power of the blockchain to bring unprecedented efficiency and transparency to this outdated market.
ShipChain.io is a fully integrated system across the entire supply chain. Products can be tracked and monitored from the moment they leave their original location, until they arrive at their final destination. The entire tracking process is transparent and accessible to parties that are involved, while still being safe and secure. This is accomplished through tracking individual encrypted geographic waypoints across all smart contracts.
ShipChain.io will act as a decentralized marketplace for businesses and delivery service providers. Using a friendly interface, businesses can have full control over their shipping. This will reduce cost, result in better service and prevent fraud.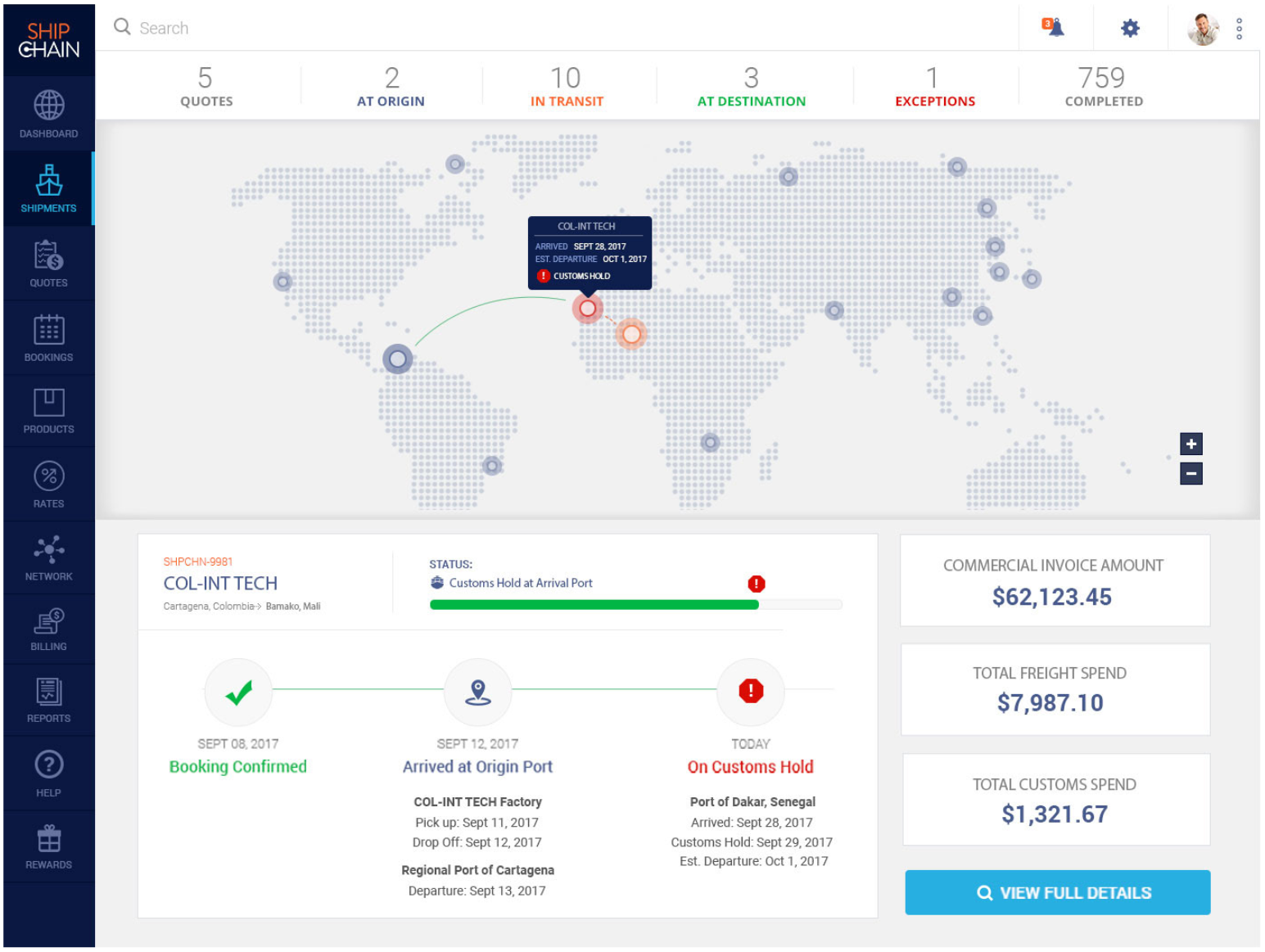 Use-Case For Service Providers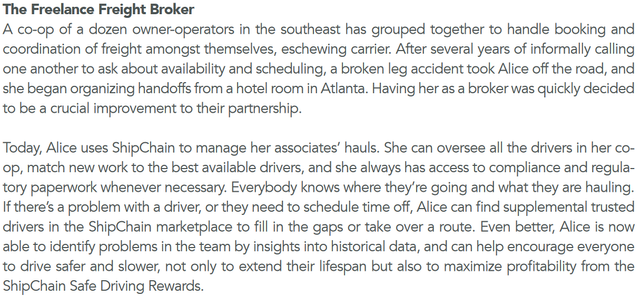 Use-Case For Businesses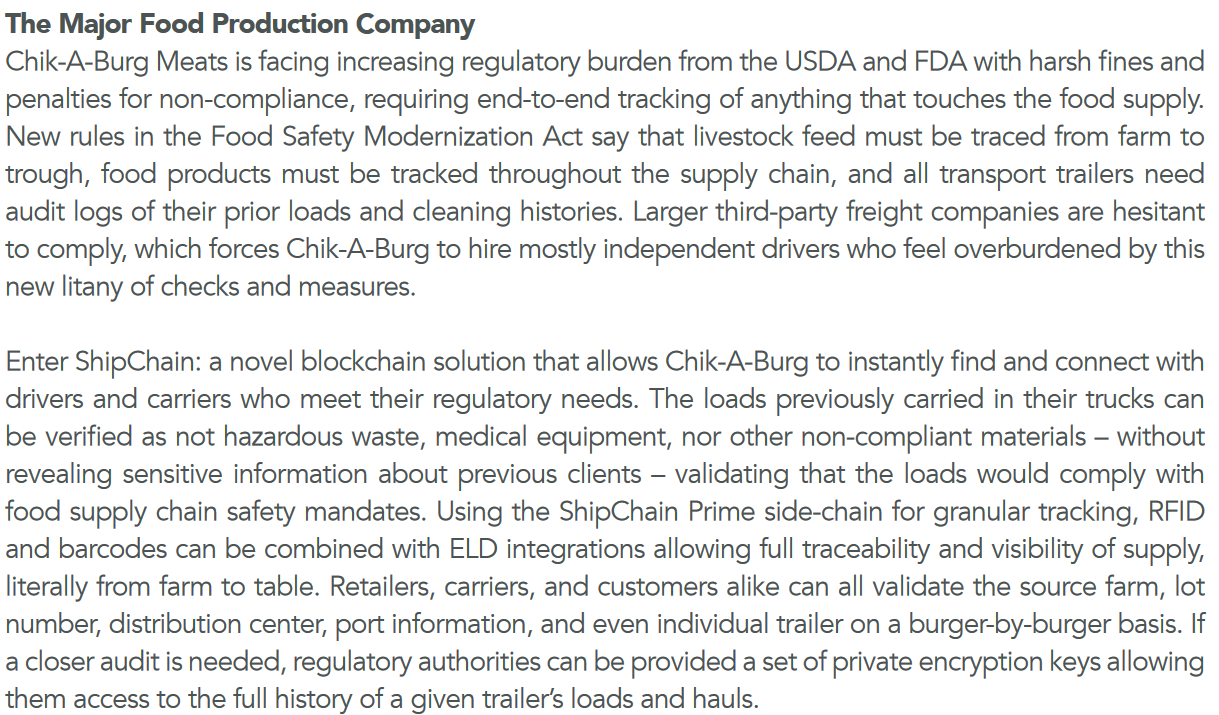 More Information & Resources: Rules & Submission

Write an article about how ShipChain.io is going to change the world of shipping. There are many commercial applications for retailers as well as manufacturers, big and small. Think of potential use cases. How is using the blockchain beneficial over traditional tracking methods such as paper tracking. How will this benefit businesses as well as end-consumers? What effects will lower shipping costs have on product prices? As always, be creative!

Feel free to use images and media from their website. You can even make your own video and have it in your submission!

The article must be 200 to 800 words in length.

To submit please do the following:

Add the word "shipchain2018" (without the quotes) at the very end of your article.
Link this post in your submission.
Post the link to your article as a reply to this post.
Resteem this contest post.

How the winners are decided
The submissions will be passed along to the team at ShipChain.io, and they will decide the best articles.
More information & recommendations:

Pay attention to spelling and grammar!
Feel free to use informal language such as "I would, etc"
Use information and resources above to learn more about ShipChain.io!
If you copy something, use quotes. This is an @OriginalWorks contest after all :)

After writing an article, within a few minutes you should get one of these as a response to your article post:

If you don't get one, let me know by adding a quick message after you submit your link as a reply here and I will look into it.
Early bird bonus!!! First 40 submissions get 0.5 STEEM each. The article must meet the contest conditions such as word length and a level of quality.
Disclaimer: @OriginalWorks makes no claims as to the legitimacy or operating procedures of contest topics. @OriginalWorks guarantees prize payout. The contest topic company may choose to share the winning contest submissions.
Good luck to all the contestants!