Hackers steal $170 million worth of Nano coins from Italian cryptocurrency exchange
BitGrail, a cryptocurrency exchange based in Italy reported on Friday that around $170 million worth of Nano(XRB) coins, known before as Rai blocks, were stolen by hackers. The hack was identified by the exchange during inspection which showed that the coins were stolen through unapproved transactions. The stolen coins constituted about 14 percent of Nano coins mined. The exchange also reported that all other wallets and cryptocurrencies that it had possessed were not affected.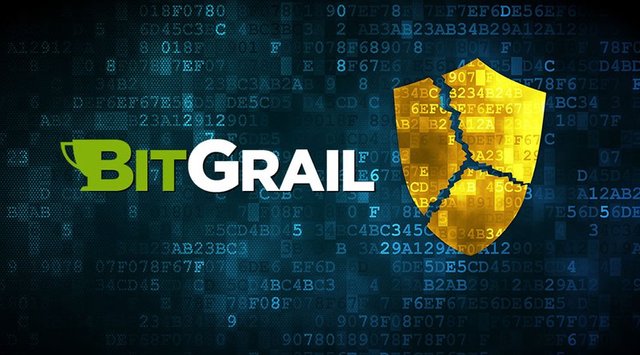 Image source: bitcoinmagazine.com
After Francesco Firano, the founder of BitGrail confirmed the about the hack, many Twitter users started blaming the exchange to be a scam because the exchange had reduced the withdrawal limit of many coins for many months and increased the transaction fees.
Hackers are becoming more and more active, as recently many cryptocurrency exchanges have become the target of hackers in quite a short period of time. Coincheck, a leading cryptocurrency exchange in Japan was targeted by hackers about 2 weeks ago who stole around $500 million worth of NEM(XEM) tokens.