How Zerocoin Works in 5 Minutes
Fellow PIVian Turtleflax wrote a great article titled "How Zerocoin Works in 5 Minutes".
As the title suggests it's a quick read and it will explain Zerocoin in a simple manner without leaving out too much of the technicalities.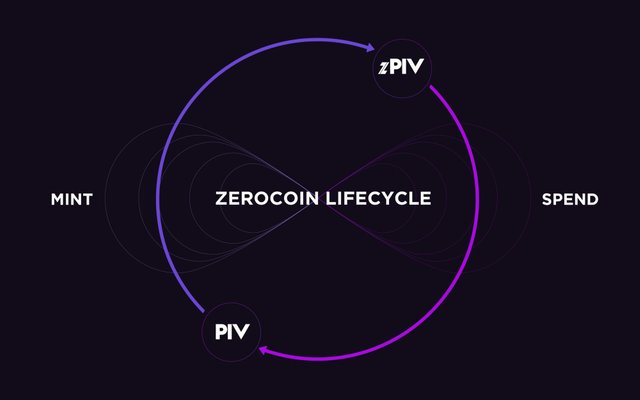 The article breaks the process down for you in three simple steps:
Step 1 - The mint
Step 2 - Time passes
Step 3 - The spend
And the article explains some exclusive PIVX Zerocoin features like:
zPoS
dzPIV
ezPIV
Automint
The Smallest Spend Sizes
The First to Allow Fractional Spends
The First to Spend to 3rd Parties
---
Find out more about PIVX at our website
Join our Discord
Join our forum
Follow us on Twitter
Follow us on Facebook
Follow us on Pinterest
Join the conversation on Reddit
Subscribe to our YouTube channel
To ALL PIVX community members, feel free to RESTEEM this article! Let's keep spreading the word of our amazing community focused privacy centric global cryptocurrency.
Keep it purple people!