WITH BLOCKCHAIN TECHNOLOGY, QIIBEE IS TAKING THE LOYALTY PROGRAM TO ANOTHER LEVEL

---
INTRODUCTION
In a modern world of outrageously fierce competition, it is well known that a business's ability to maintain momentum and relevance, and ultimately enjoy a long term success, depends on one thing: customer satisfaction.
Companies strive to ensure that customers keep coming back to repeat business with them. This they try to achieve by engaging their customers in loyalty programs.
Loyalty programs are structured marketing strategies established to reward customers for their continuous patronage, and push them to continue patronizing the business; the crux of the loyalty program is to retain customers by making them very satisfied.
However, despite its popularity, the loyalty program leaves so much to be desired.
CONS OF THE LOYALTY PROGRAM
The loyalty program model has played a role in the commerce ecosystem for over a 100 years, and has grown geometrically over the years.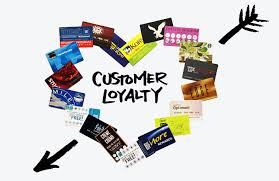 source
Although it has proven to be a result-oriented model, it is a rather expensive approach as businesses have to integrate the cost of running loyalty programs into their expenses, including managing and security of customer's data. Also the loyalty program focuses more on existing customers, hence its a tad difficult to attract new customers.
On the customer's part, because there's a myriad of loyalty programs out there, they end up accumulating bits and pieces of points and loyalty cards which they might end up not redeeming owing to the fact that these loyalty points have very low liquidity.
The Loyalty sector is fragmented, and this is a major drawback as customers have to repeat and repeat the same things over and over again to accumulate points which can not be redeemed elsewhere. It makes it hard for customers to keep up with their loyalty programs and makes it less desirable to be active on the program.
There's a need for a unified model, which allows a customer to use their loyalty points anywhere, anytime.
This can only be best achieved through the blockchain technology...
...where these loyalty points are converted into cryptocurrency which is usable anywhere, anytime.
Sounds good, right? Now this is what qibbee is all about!
---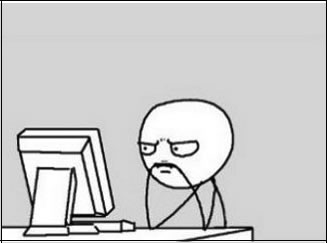 source
You're probably wondering: what's this 'qiibee' thing?
qibbee is a decentralized loyalty platform built on the Etherium blockchain (ERC20) technology, which allows loyalty programs to be tokenized.
There is a lot of reasons why qibbee is highly recommendable.
According to Gabrielle Giancola, Co-Founder and CEO of Qiibee, during an interview by blocktribune, all pieces of data linked to a regular loyalty program are under constant risk of unwarranted access, exposing them to dangers of attack and manipulation. But because the blockchain technology (on which qiibee is based) is highly secured and decentralized, the costs associated with management and security of data is minimized. Thus, from the brand perspective, qibbee not only cuts away a central data authority but saves these companies a lot of capital.
"...The qibbee mission is to become the go-to crypto loyalty community, bridging the gap between the innovative blockchain industry and the thriving loyalty sector," he said.
Also, with qibbee, loyalty points can be used in many ways ranging from exchanging one brand's loyalty tokens for another, selling your tokens for some cryptocurrency such as bitcoin, monetizing your tokens, accessing all your tokens in one place, etc.
The whole package is summarized in the image below.


source
---
qibbee has worked with over 900 brands since storming into the loyalty market in 2015, thus, their capabilities have been proven. They allow brands to build their own loyalty applications on the ecosystem while allowing customers to make the most out of the loyalty programs.
Check out what coinjournal has to say about qiibee.

The QBX Token
The QBX is a qibbee token based on the Etherium blockchain. It is the universal token on the qibbee ecosystem, allowing customers to exchange their loyalty points for other loyalty tokens, or cryptocurrency, or even convert them to cash! It stands as the doorway for all exchange since all loyalty tokens have to be converted to QBX first before every other action.

There are about 775,000,000 QBX tokens in circulation.
Being the utility token for the qiibee platform, brands can use it to create and distribute their own loyalty token. Similarly, customers can collect, exchange and redeem these loyalty tokens inside the qibbee ecosystem or convert them to QBX to exchange for crypto and FIAT.
qibbee is revolutionizing the loyalty sector, helping brands reward their customers, and giving loyal customers the freedom they deserve.
Meet the brains behind qibbee.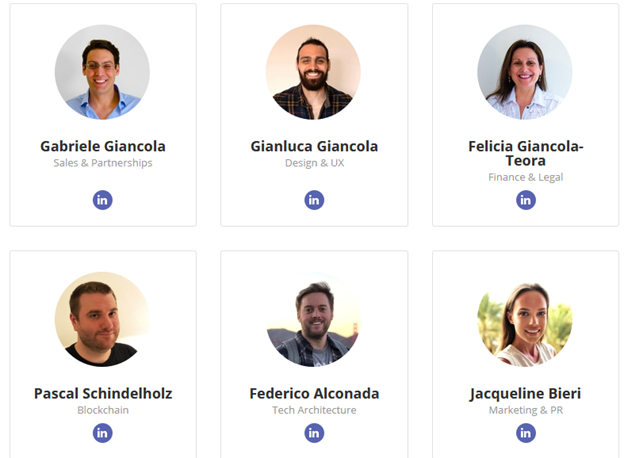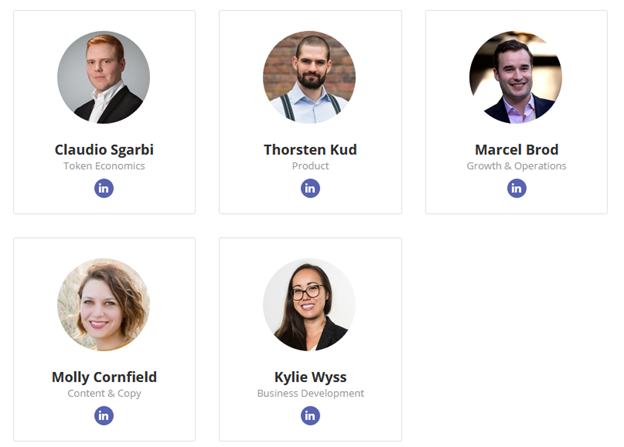 the advisors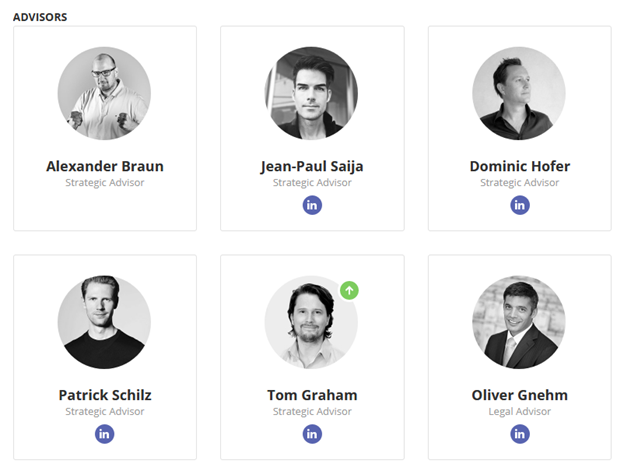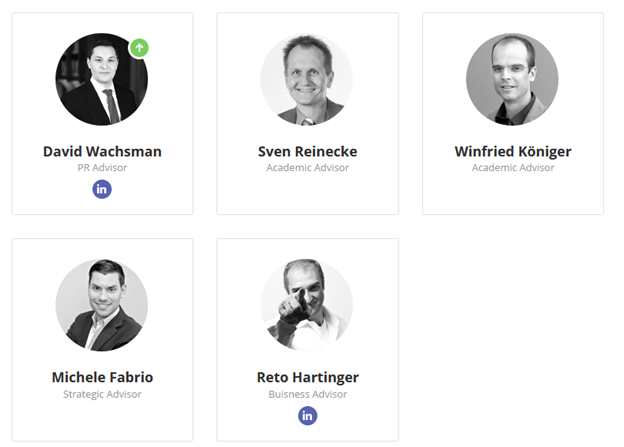 You can check out interviews with the CEO here
Also, you can read more about qibbee here, here and here.
For a more in depth research on qibbee, make sure you checkout their whitepaper
Follow them on social media to get first hand information on all trends associated with them.
facebook
twitter
instagram
linkedin
googleplus
Telegram
Brand or Client, qibbee will make you feel truly rewarded.
For the contest organized by Originalworks
qiibee2018