How many people have you introduced to Crypto?
Does your mum talk about the approaching bull market? Does your Grandma check CoinMarketCap daily?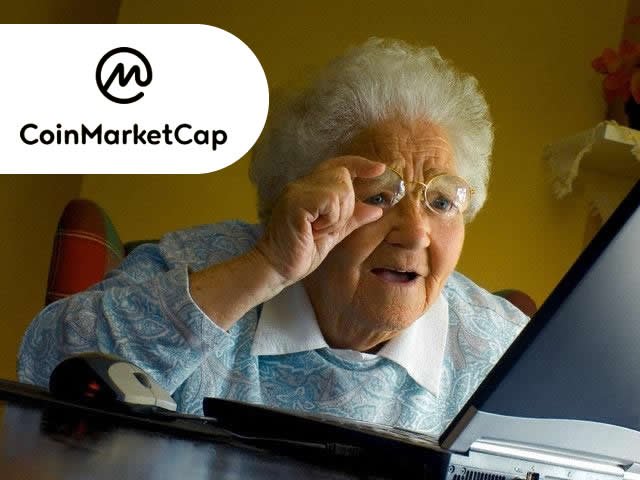 How many people have you introduced to Cryptocurrency?
Each of us should be educating as many people as possible to the benefits of Cryptocurrency. If you're at work and you notice a problem that could be solved with a blockchain, tell your boss. If you're having a conversation with someone about money or markets, talk about crypto. If your not sure what gift to get someone on their Birthday or Christmas, give them some cryptocurrency.
If every one of us did this on a daily basis, the adoption rate would increase exponentially. There are so many opportunities to introduce people, even if its just sending an affiliate link to your friends. This is how I hope mass adoption will arrive.
At this moment in time, mainstream adoption will arrive covertly through blockchains being hidden in the backend of technology and apps but as a community, we need mainsteam adoption of Cryptocurrency.
While Cryptocurrency and Blockchain technology go hand-in-hand, blockchains don't need a currency to work. Blockchains can solve real-world problems without a token built in. Two examples of this are IBM's Fabric and The Corda platform.
The last thing we want is for blockchains/distributed ledgers to succeed in their own right without a token built in. For Cryptocurrencies and tokens to fall behind in adoption. While I doubt this would happen, it is possible.
My point is, we need Cryptocurrency to go mainstream in its own right. We need the masses to start collecting coins and tokens. We want people to see the value of a digital asset.
I'm sure this will eventually happen, but it will happen a lot quicker if each of us started to spread the word today.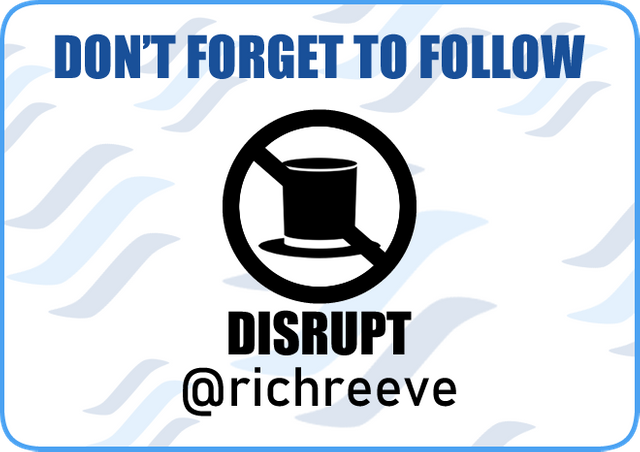 Here are a few projects I'm currently promoting: (Affiliate links)