Carboneum, it already has 4.8 million users!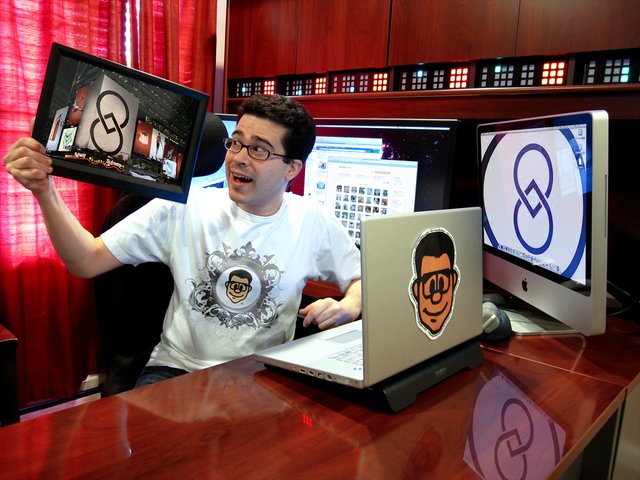 If you are like me, and you want to make money trading, you have to read a lot, trade a lot, and lose a lot. Losing will teach you how to trade, but it will cost you precious money. Whenever I buy something, it tends to lose value, and whenever I sell something, it tends to gain value! This platform is proposing a solution to this problem.
Now you can follow professional traders who rarely lose, and you pay a certain commission to them only when they win. There are a lot of platforms or ICOs that came out with this idea, but one thing they were missing was the user base. In other words, an idea is nothing if you cannot execute it properly. To execute an idea such as this, you need to be able to collect people, and especially collect experienced traders, otherwise, it all goes to dump. The project already reached softcap, so you can tell that they will be successful. In June 2018, it is very hard to find a successful project and as an author who evaluates projects, I am having a hard time finding projects I like. The platform authors already gained 4.8 million users via Line Finance, which is an institute in Thailand and they have 680000 app downloads.
Here is a short and sweet video that explains how Carboneum works:

These days it feels like every little new token has its own exchange to deal with. Most of the time you have to register to them, do KYC with them, do 2FA because it is safe, all that stuff so that you can buy and sell a new token. The Carboneum platform will be connected to all cryptocurrency exchanges. This means that you will not have to struggle with connecting all the exchanges to trade. It means that you do not have to go through all the hassle. The platform uses the easy ERC20 token C8 and 1 ETH = 6000 C8 during their ICO.
If you do not want to trade, but simply increase your holdings like me, you set your tokens to autopilot and watch them increase day by day. Because the platform is automatic, you do not have to do a thing, you can just let your money attract more money! However, if you want to do trading, you follow and repeat experienced traders instead of an AI. This way, you do not have to have years of training or deep understanding of trading. Although AI technology offers a lot, and it may take over human traders in the future, it is not yet able to replace professional traders. You can use stop loss and other functions you may be using in other exchanges, because you may want to keep at least some of the control as you gain experience in trading. I can always support the slogan Investing Made Simple.
Carboneum is like Magic, it increases your money out of thin air!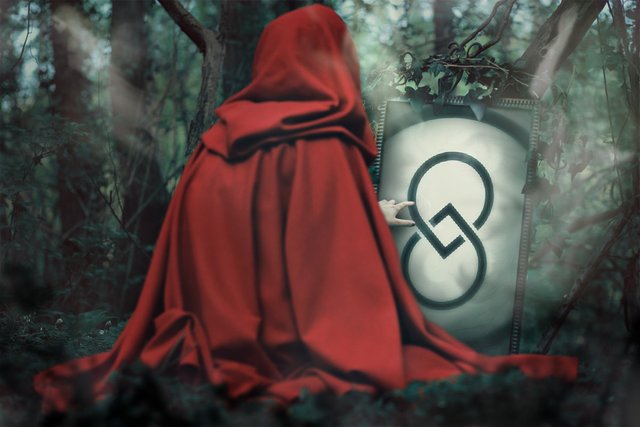 Website: https://carboneum.io
Telegram group: https://t.me/carboneum_c8
Telegram channel : https://t.me/carboneum_io
Telegram KYC : https://t.me/carboneumKYC_bot
Line Carboneum KYC: @carboneumkyc
Facebook: https://www.facebook.com/carboneum.io
Twitter: https://twitter.com/carboneum_io
Github: https://github.com/CarboneumProject
Contact them: [email protected]
Let's Connect:
https://bitcointalk.org/index.php?action=profile;u=1114493
https://twitter.com/BitCoinBanka