ConcertVR, your comfortable entertainment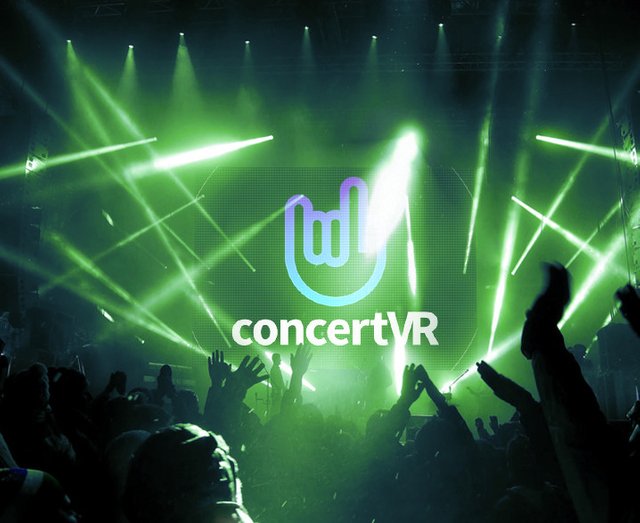 I know I love going to concerts but the reality of everything is sometimes too much. You have to go there, find a good spot, wait for hours on end, and try to see your favorite artist in between human heads. If you happened to have someone with their girlfriend on their shoulder in front of you, then you are out of luck. I mean don't get me wrong I love listening to my favorite artist and having fun with all the family and friends. I just don't like all the dirt, public restrooms, and the most important thing, not having tickets. Sometimes you are fine with all those difficulties but you simply can not get a ticket. This could be because you are late or it could simply because the tickets are sold out the moment they went on sale. Whether you are a technology-oriented person like me or you simply have a hard time getting tickets, you can always use concertVR.
Check out this short and sweet video explaining ConcertVR:

A lot of times various ICOs come up with their own platforms but there's no reason to use their tokens. ConcertVR, on the other hand, uses its tokens on the platform to sell tickets to the virtual reality concert. This means that if you're going to use their services you simply have to purchase their tokens. Because the supply is limited at 400 million, the price may increase, provided that the platform becomes popular. As far as I know, the ICO collected a lot of money and this shows the success of their platform and how popular they might be in the near future. They tweeted this: https://twitter.com/simplybethere/status/1066348071993384960 saying that the hardcap is almost reached. I am writing this article as of 2018 and it is a great success to reach hardcap in this vicious bear season.
International star concerts sell out in minutes, and if you cannot get a ticket, you are normally out of luck. However, with concertVR, everything changes. You simply purchase your VR ticket using your tokens from the decentralized service. And because this is decentralized, you do not have to worry about people changing information, selling you fake tickets, or haggling you, because everything is transparent on the blockchain. Do you live in a different country? No problem, you can still purchase a VR ticket to your favorite artist and follow your band around the World. You no longer have to be a groupie and spend all your money following your favorite artist and traveling all the time to follow them, you can do your usual activities and when the time comes, simply put on your VR tools and join the fun!
So, you need to ask yourself this. Would you like to be able to go on stage, go to the front row, or watch your artist/band from anywhere you wish? Would you like the freedom to get your music along with the artist singing any time from any location in the world, and do this using a decentralized service? Then you should definitely check out ConcertVR!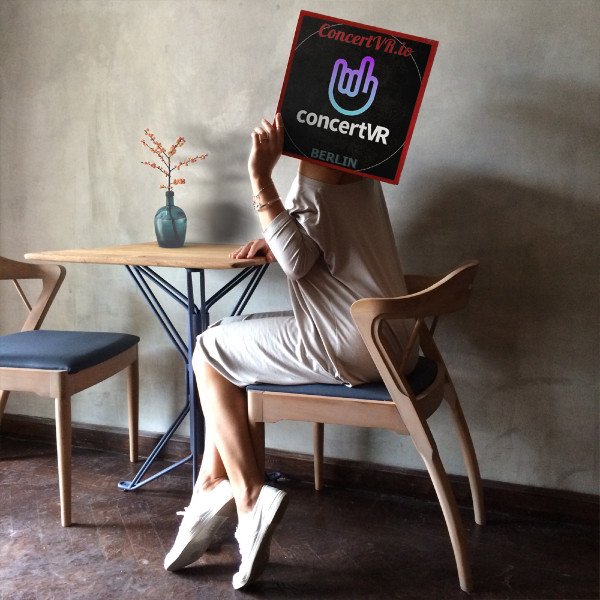 Website: http://concertvr.io
Twitter: https://twitter.com/simplybethere
Telegram: https://t.me/concertVR1
Let's Connect:
https://twitter.com/BitCoinBanka
https://bitcointalk.org/index.php?action=profile;u=1114493
ETH: 0xbd6ff041bf814619bf2c6c36ab9e35a7293a64bd