Opiria & PDATA, Data Service from Germany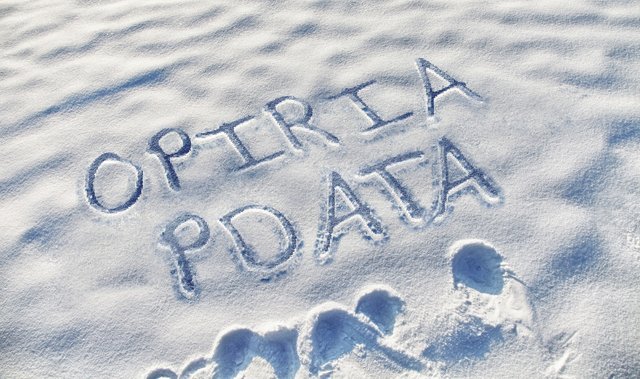 I have been analyzing biology data all my life and I can tell you that it is hard, very hard to get access to data, let alone anything from humans, it's like writing in the sand, most of your efforts go to waste. You need to go through all kinds of ethical boards, make sure nobody before you published the results by analyzing it the same way you did. You also have to understand what the rows and columns mean in terms of how they are collected for materials and methods and for results and discussion. Many researchers like me have to produce their own data which takes years, and I personally envy people who just get their data online. Even if you are not a researcher, and you do not care if someone else used this data before you, your company still needs to understand the data properly, analyze it properly, and reach conclusions that will help its business.
Here is a short and sweet video that explains Opiria and its help on data collection:

Most companies have to use human-related data and many people are not aware that their data are used by companies. This decreases the quality of data because a lot of people provide fake information online, and even when the data is correct, most of it is useless anyway because either it is messy data or it is unrelated to your business. Getting relevant, accurate, and solid data can be very expensive for some companies even though the customers, who produce the data are not rewarded. This creates an imbalance, and real value is lost due to friction and unfair practices. With the Opiria system, companies will be able to purchase neatly organized data set from real customers because the customers will be incentivized using their native token, PDATA.
I was really impressed with this ICO, mainly because, at the time of writing they had collected about 13,167,000 USD and they had some really cool statements from Laura Frueh, a researcher from Mercedes, and from Daciana Octavia Sarbu, a member of the European Parliament. The platform already has a working product and it is creating revenue as I understand it. Many ICOs come out with no working product, and this sets them apart. They also claim that their Platform is used by Fortune 500 companies such as Audi, Mercedes, Nissan, BMW, etc., but I have not seen the evidence regarding this.
All in all, I think this is a great platform and the ICO will be successful, as they have already shot past the softcap and have many great collaborations. I love that the platform will collect personal data, with permission, of course, using eye-tracking emotion analytics and data from wearables.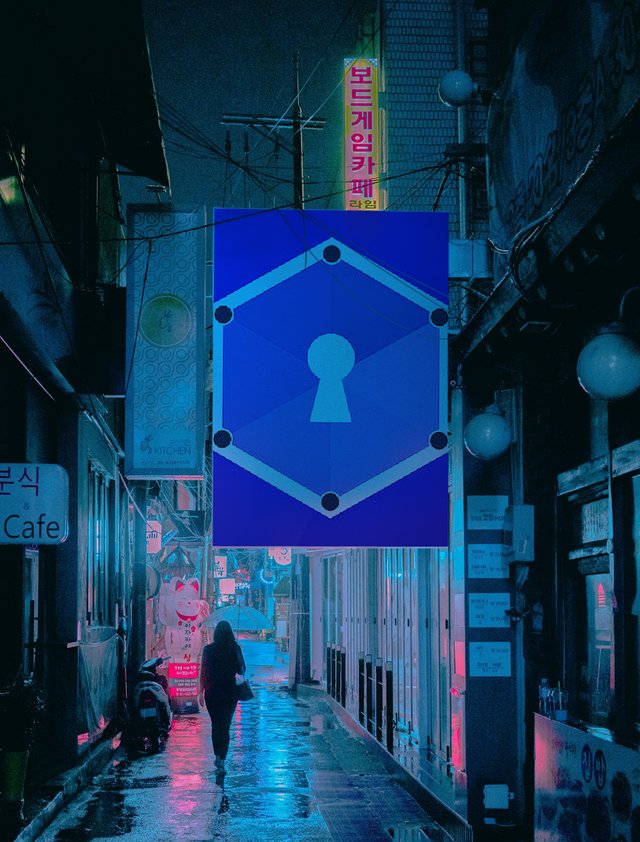 Website: https://opiria.io
White paper: https://opiria.io/static/docs/Opiria-PDATA-Whitepaper.pdf
Twitter: https://twitter.com/PDATA_Token
Telegram: https://t.me/pdatatoken
Announcement thread: https://bitcointalk.org/index.php?topic=3076122
Let's Connect:
https://steemit.com/@ridertiger
https://twitter.com/BitCoinBanka
https://bitcointalk.org/index.php?action=profile;u=1114493
Follow: