Orvium, scientific publishing made easy.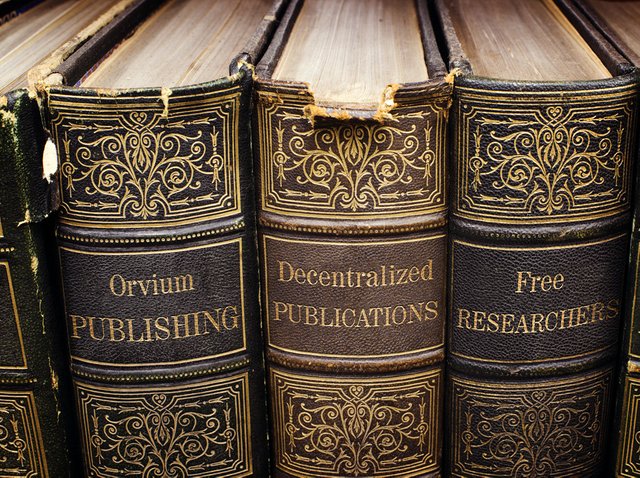 As a scientist who publishes regularly, I know the difficulties in scientific publishing and the politics that prevent better quality publications from getting published on time. Various biases such as race still exist and this also prevents meritocracy rules from being applied. One example I remember is a team from Lithuania that missed the Nobel Prize mainly because of the biases and politics in scientific publishing. The Lithuanian team sent their research on CRISPR to a good journal before the team from the USA sent a similar research to Nature, but the East European team was too late because their journal was too slow in accepting and publishing their research. The glory went to the US team mostly because they were known scientists and were able to publish very quickly. Virginijus Siksnys, a molecular biologist at Vilnius University in Lithuania first worked with Crispr in 2007 while working with yogurt bacteria. They were the first researchers to realize the odd repeats in the DNA defined by a Japanese scientist in 1980s. The actual team involving the patent holders managed to publish CRISPR in 2013 and even then, UC Berkeley and MIT fought over this matter involving lawyers and large sums of money. You can read more here: https://www.wired.com/2015/10/battle-genome-editing-gets-science-wrong/
Anyways, the moral of the story is that if you have power or a brand name in your field, your papers are much more likely to be published. This is a bias and prevents what could be great papers from getting published.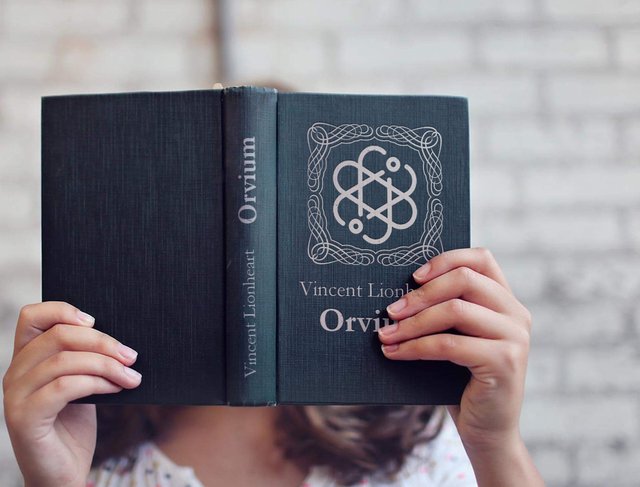 Any type of discrimination decreases the overall quality of research done in the whole World. The narrower your pool of selection is, the worse the quality becomes. For example, if you are selecting a marathon runner, you will have better luck selecting someone using the whole World as your selection pool, as opposed to selection only from the Georgia State of USA. If you have to select among 10 people, you are not doing good compared to someone who can select from the whole World. This is true for everything, including scientific publishing. Peer review is great but it is prone to bias towards white men. As explained in this article: https://coinjournal.net/guest-post-meritocratic-publishing-open-access-and-tackling-discrimination-in-academia/ by the CEO of Orvium platform, an experiment sending email to US professors illustrated that the professors were more likely to respond to white male students than they did to women and black, Hispanic, Indian or Chinese students. Richer universities and fields responded less compared to universities and fields that attract less funding. Orvium proposes to overcome these difficulties by establishing a decentralized publishing system for us scientists. It will be something similar to Steemit, which has been a great success. If they pay authors using a system similar to Steemit as well, it will grow in popularity very quickly.
There is something called critical mass, and it is valid for human resources, as well as astronomy. You have to have a certain number of researchers working on something to get a "leap" on that field. Having a decentralized structure that eases entry to science will help recruit more young scientists and help more countries reach critical mass in terms of the number of researchers. This will help our World by bringing in significant advances in the various field that could not be possible by developed countries contributions alone.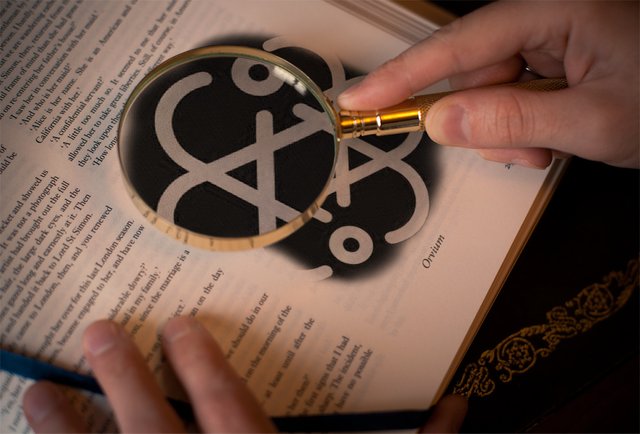 Various publishers such as Spring and Elsevier control scientific publications and they make huge money on the back of researcher. They charge the scientists for publishing, and they charge the readers for reading. That is the best business in the World, you get money from everyone! Before you delve into getting your journal into the scientific World, though, you should know that they control the majority of good journals that are popular. Vincent Larivière from the University of Montreal in Canada ran a study and stated that Reed-Elsevier, Taylor & Francis, Wiley-Blackwell, Springer and Sage, five companies control 50 percent of all the journal articles that are published. You can read more here: http://www.sciencedaily.com/releases/2015/06/150610143624.htm
I am hoping that Orvium will help scientists like me publish with ease and relieve us from the hell of "Reviewer 2" :)
Orvium Website: https://orvium.io/
Orvium Bitcointalk ANN Thread: https://bitcointalk.org/index.php?topic=3535259.0
Orvium Whitepaper: https://orvium.docsend.com/view/nvr6ywj
Orvium Twitter: https://twitter.com/orvium
Orvium Facebook: https://www.facebook.com/orvium.io
Orvium Telegram: https://t.me/orvium
Orvium Reddit: https://www.reddit.com/r/Orvium/
Orvium Medium: https://medium.com/@orvium
Let's Connect:
https://twitter.com/BitCoinBanka
https://bitcointalk.org/index.php?action=profile;u=1114493