The EOSex BOUNTY
The EOSex ICO successfully generated a large investor response, selling over 72 % of all tokens available, or more than 1.8 billion tokens, a portion of which went to marketing efforts by bounty hunters. We want to thank all of the bounty hunters for participating in the EOSex bounty campaign. These efforts helped to create and sustain an enormous community outreach.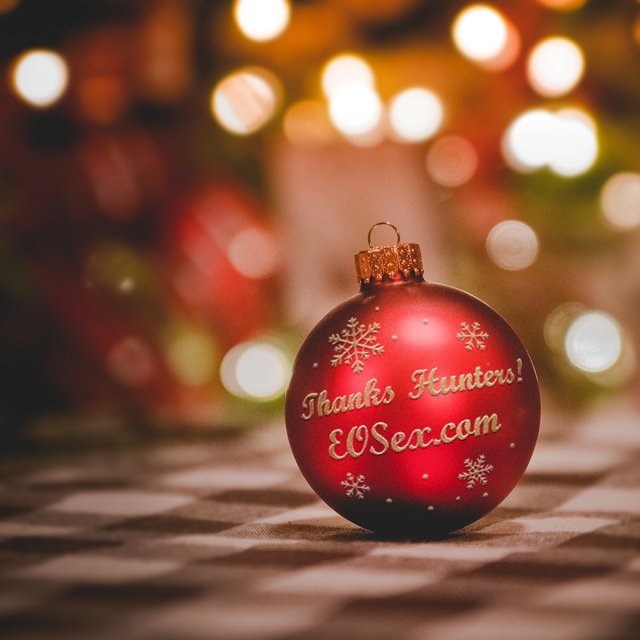 About the Campaign
The bounty campaign started on October 1, 2018, and ended on December 30, 2018. The bounty is set to be distributed in January of 2019. The bounty pool was allocated a total of 65,000,000 EXP Tokens, 40,000,000 EXP Tokens of which were allocated for: signature, translation, twitter, and content creation; 10,000,000 EXP tokens were allocated for the country marketing officers and special advice campaigns, which were managed by the EOSex Team; 15 million more EXP Tokens were added to the bounty pool when the bounty campaign was extended for an additional 4 weeks. The percentages to be distributed can be seen in the graphic below: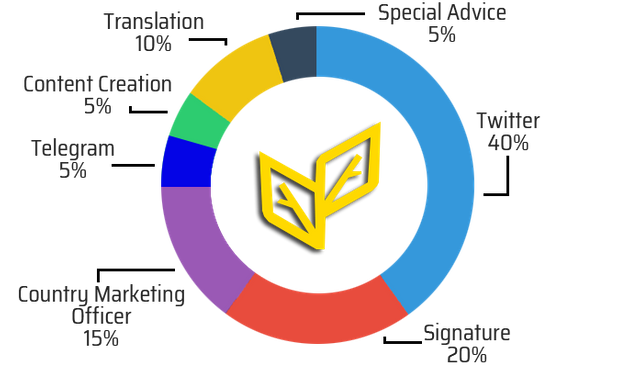 All bounty participants are asked to create an account on http://www.eosex.com/ and complete KYC (Know Your Customer) verification, which is mandatory for payment.
Statistics of the Bounty
If you are a bounty hunter and your account is showing "24-hour Withdrawal Limit:100 BTC", it means your KYC has already been completed and you will receive your stakes. The old interface had Tier1 and Tier2 KYC, but this is no longer the case. All bounty participants were required to join our Telegram Group and Telegram Bounty group. The bounty group has a total of 756 accounts, and the EOSex official group has 9616 members at the time of writing. The Telegram bounty spreadsheet has 251 accounts listed.
The bounty resulted in 804 people following our twitter account at https://twitter.com/eosexcom, which is a little more than the number of people in our bounty group. The twitter spreadsheet at http://bit.ly/EOSexSpread shows that 421 joined the Twitter bounty, which means that the rest was made organic Twitter followers. Interestingly enough, 350 articles were written for EOSex, and we had a whopping 344 accounts joining our signature campaign! We had legendary and hero accounts in addition to many senior accounts, which shows the trust and belief of the community towards EOSex.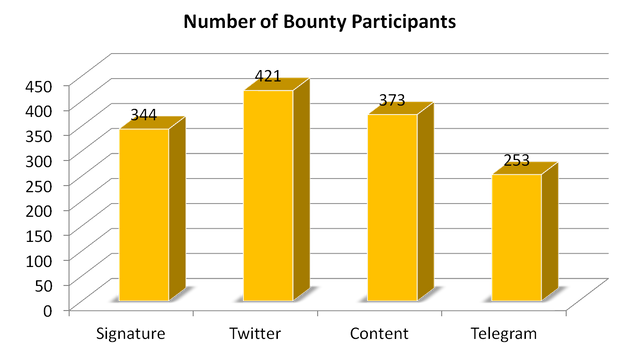 EOSex a Hybrid Exchange
EOSex now supports multiple chains, including EOS's and Telos's mainnet. The Decentralized exchange (DEX) and Centralized exchange (CEX) share their liquidity and their order book. This helps to increase volume and attracts different types of traders to the same platform. For more information, please review our previous article on our hybrid platform: https://medium.com/@EOSex/eosex-hybrid-exchange-is-now-officially-live-d286295dc46c
We wish you all a happy new year!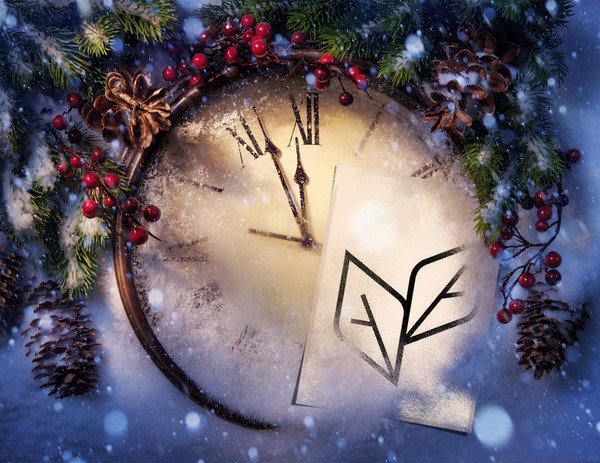 The future of EOSex involves TRON mainnet support, CFD (Contract for Difference) function, dividends, and mining function. Tron has been gaining popularity, and our investors/token holders will be happy to see increased demand as this mainnet is supported by our exchange. The CFD function will help investors profit from price movements without owning any of the underlying tokens or coins. EOSex has also been paying dividends for many token owners, such as DICE, for some time already. Dividend support will also be provided for various tokens going forward, including EXP.
The native token EXP is proof of ownership, with 70% of exchange fees distributed to EXP holders, with the remaining 30% used to repurchase EXP from the open market, after which those tokens are burned.
Any questions or comments? Please let us know below.
Let's connect.
Website: www.eosex.com
Telegram: https://t.me/EOSexOfficial
Twitter: https://twitter.com/eosexcom
Reddit: https://www.reddit.com/r/EOSex/
E-mail: [email protected]