A review article on AIAS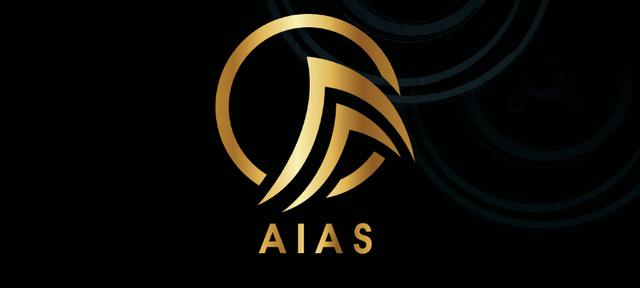 Money should move as fast as ideas move and as fast as data moves. But right now it doesn't. In spite of the innumerable cryptocurrencies generated to make movement of money easier over the internet, it appears none is serving it rightful purpose of helping people move/transfer money over the internet without encountering any inconvenience.
Apparently there are piled up complains about the inconvenience associated with moving money over the internet in the crypto-market. Among these complains are:
1.High process time
Increasing time taken to build blocks necessary to make one transfer transaction successful.
2.High fee charges associated transferring money over the internet using particular cryptocurrency
3.Less privacy and high insecurity associated with moving money over the internet.
Having considered these complains or limitations associated with moving money over the internet, the most promising online Peer to Peer platform on the crypto-market, AIAS introduces a unique cryptocurrency-based solution that gives both crypto-enthused and non-crypto-enthused individuals the chance to experience a whole new payment and money transfer system.
AIAS first focus is to create a cryptocurrency that will provide a seamless and frictionless peer to peer money transfer transaction to all mainstream crypto-enthused and non-crypto-enthused individuals. In order to revolutionize the current peer to peer payment or money transfer process industry, AIAS second focus is to create a platform that allows easy movement of money without facing any inconvenience.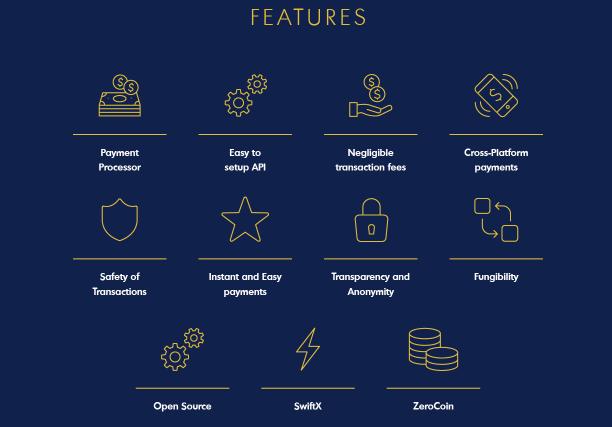 To achieve the aforementioned, AIAS intends to leverage the concept of blockchain technology to creates and operate its on Blockchain (AIAS Blockchain)based on a Proof of Stake consensus (PoS). AIAS Blockchain is expected to be fast, private and secure in nature. To ensure that AIAS Blockchain meets up to the demands and needs of mainstream consumers, AIAS Blockchain will contain masternodes to make all transactions conducted on its network fast and secured.
AIASCOIN will be the only cryptocurrency that will run on AIAS Blockchain network. It is expected to serves primarily as THE CRYPTOCURRENCY necessary to move money easily over the internet without facing any difficult. Aside providing Peer to Peer remittance, AIACOIN will serve as a vehicle for speculative investment. Hence giving prospective investors the chance to channel their money into a worthy project.

To effectively implement this project, as well as have a good control of the system/network and currency value, AIAS is currently issuing AIASCOINS to all prospective investors/angels interested in supporting its project to success, at its token generation event. Funds raised from this event will be used purposely to develop AIAS decentralized currency and AIAS Blockchain platform.
The Good news is, AIAS Public sale is currently ongoing at AIASCOIN Websit and it is expected to end on the 3rd of August, 2018. To participate in this event, contribute generously in support of its vision, Kindly visit AIASCOIN Websit now and follow its easy onboarding and purchasing steps.
For detail information about AIAS Project and its token sale, kindly visit the official links provided below.
AIASCOIN Websit
AIAS Whitepaper
AIASCOIN Discord
AIAS Bitcointalk Thread
AIAS Bitcointalk Ann Thread
AIASCOIN Twitter
AIASCOIN Telegram
AIASCOIN Facebook
AIASCOIN Linkedin
AIASCOIN Youtube
AIASCOIN Reddit
Reference:
AIASCOIN Websit
AIAS Whitepaper
Image Credit: AIAS website and Whitepaper
Authors Details
Bitcointalk Username: Vsamuel
Bitcointalk URL