A review on UBANX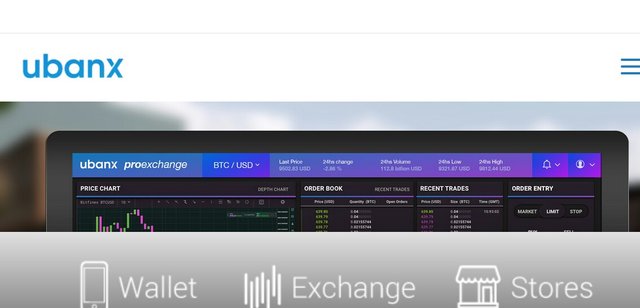 Ubanx is a blockchain-agnostic platform that aims to become the first ever user-friendly, real-world connection to the crypto economy by offering its customers real-life benefits and simplicity they deserve. It is basically composed of the Ubanx team, Community members, digital products (user-friendly consumer apps) and physical spaces (where members can meet, learn and connect) operated either by Ubanx (Flagship) or by the community (Webanx).
A blockchain-agonistic platform is a platform that brings the blockchain community together and provides them with the most convenient user friendly interface to interact with each other.
Ubanx's goal is to provide a platform where services are natural and intuitive runways to participation and adoption. As such, it intends to release proper tools for easy user onboarding, and develop communities that will connect humanity to the world of cryptocurrencies and digital financing. These tools and communities are set to providing Ubanx community members with the needed education, applications, solutions and meeting points so as to have a real life experience of what the crypto economy is.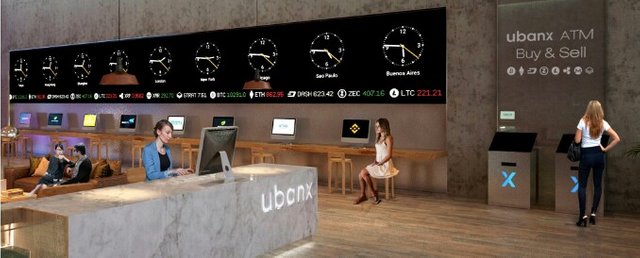 Some examples of tools and communities Ubanx intends to deploy
A typical example of communities that Ubanx intends to build is the Ubanx Spaces. According to Ubanx, the Ubanx spaces are intended to serve as a meeting points for all Ubanx community members. And as meeting points for all community members, the communities are set to provide support for onboarding, learning and networking while acting as major link between the crypto/digital financial world and community members with little or no technical no how
The Ubanx Accelerator is also one special tool the Ubanx intends to deploy. It is typically described as an incubator set to work with the Ubanx community to encourage users to start their own blockchain-based projects.
Another interesting community based in Ubanx Spaces that Ubanx intend to develop, is the Ubanx Crypto School. According to Ubanx, this school is intended to offer both online and regular classes and workshops courses related to crypto and digital finance ecosystem (trading and mining) so as to bridge the knowledge gap created between the real world and the cryptoworld.
One more fascinating and personal tool that Ubanx seeks to deploy is the Ubanx Wallet App. This wallet App is set to provide crypto traders with the easy and pleasure of buying and selling of crypto currencies with just simple click. With the Ubanx Wallet App, user onboarding is frictionless, and trading of cryptocurrency comes with absolute security and pleasure.
For more details about the tools and communities Ubanx intends to deploy, please read pages 8-10 of Ubanx Whitepaper or visit Ubanx Website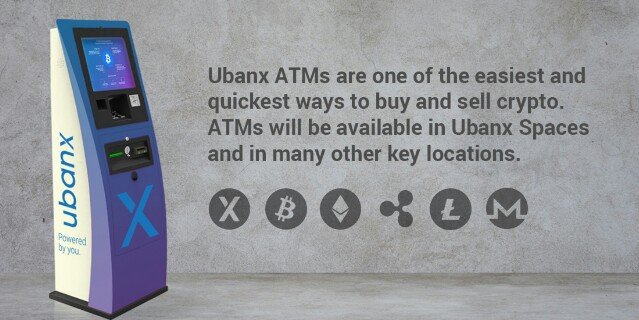 To also ensure community members have full access to Ubanx digital tools and physical spaces, Ubanx has created an Ethereum-based token called BANX which is intended to serve as the main currency for all forms of payments/transactions conducted on the Ubanx Platform. This token is also set to provide all token holders (Community Members) the chance to (1) obtain real-life benefits from Ubanx and partners, and (2) enjoy the privilege of interacting and exchanging value with other members in the community.
According to Ubanx, simply holding a certain quantity of BANX Tokens will grant a community member access to the following benefits:
1. Access to an exclusive Ubanx account
2. Access to Ubanx mobile app to operate cryptocurrency seamlessly.
3. Access to Ubanx Spaces to co-work and learn at the Ubanx Crypto School.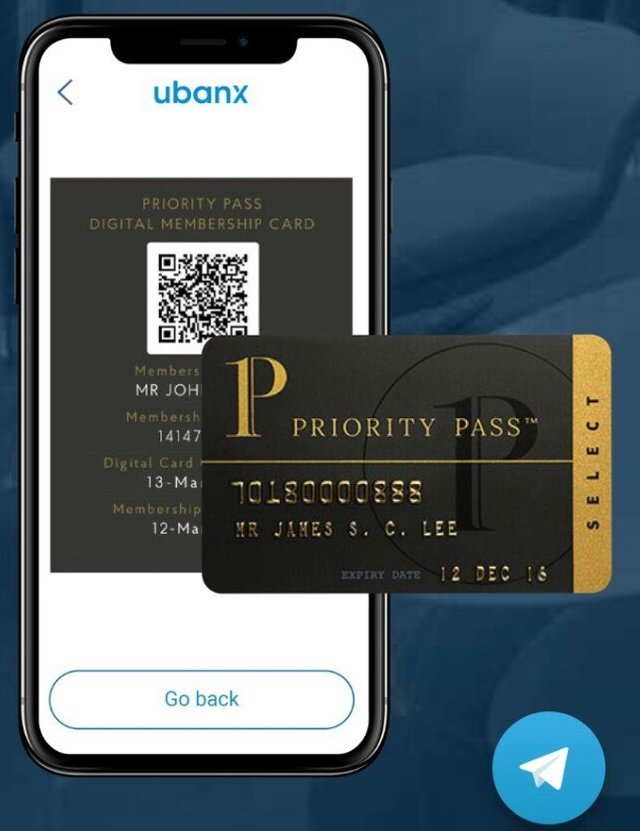 To be part of Ubanx platform, simply visit Ubanx Website to purchase BANX token now. Pre-sale is currently ongoing and set to end on the 30th 0f June 2018. Find detail information about both presale and main sale in the above sites provided.
Ubanx' vision is to make all token holders members and contributors of the Ubanx Community
As you weigh your decision to join and support this project please be informed that all contributors to Ubanx project are set to enjoy an unimaginable array of benefits as full members of Ubanx community.
For detail information about Ubanx Initial coin offering events, please Find links to relevant Ubanx official pages below
Ubanx Website
Ubanx bitcointalk ANN thread
Ubanx Whitepaper
Authors Bitcointalk Name: sugarpie2018
Authors bitcointalk profile link