The Wall Street Blockchain Alliance will have Steve Ehrlich as its first Chief Operating Officer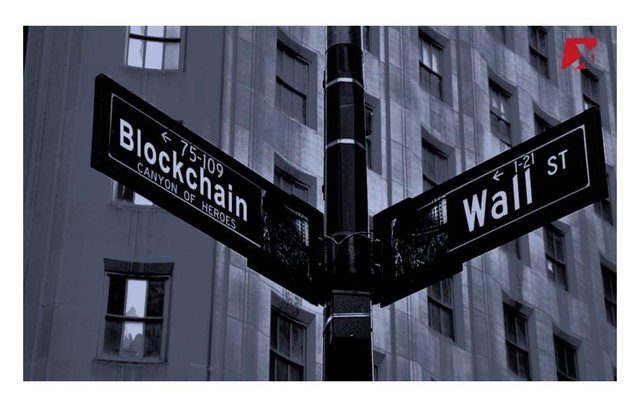 The Wall Street Blockchain Alliance (WSBA) recently announced that it will be having Steve Ehrlich as its very first Chief Operating Officer, according to FintekNews on August 2.
Moving Forward
Ron Quaranta, WSBA's Chairman, expressed his elation on behalf of the organization, acknowledging that Ehrlich is a recognized blockchain expert and its applicability in the financial sector and that they will be looking for him to help the organization in its growth. "We very much look forward to collaborating with Steve moving forward," he added.
Ehrlich will immediately work on driving value for WSBA members, especially in overseeing key elements of operational finance, risk, and compliance.
He remarked:
"We are rapidly approaching a key inflection point regarding blockchain technology, and it is critical to see real-world enterprise-level implementation in the near future. The WSBA plays an essential role in this endeavor through its thought leadership, engagement with regulators and key stakeholders, and member services. I am privileged to join the WSBA in this role at this key juncture."
"Big" Collaboration
Steve Ehrlich, WSBA COO
Steve Ehrlich, WSBA COO
According to its site, the Wall Street Blockchain Alliance (WSBA) is an "industry leading non-profit trade association with a mission to advocate, guide and promote comprehensive adoption of blockchain and distributed ledger technology across global financial markets."
Since its founding, the alliance has been able to convince many key industry players to join its fold, including audit world's "Big Four" KPMG, Outlier Ventures, Symbiont, BlockEx, RiskSpan, Blockchain Intelligence Group, among others.
"Blockchain is maturing toward the production phase and it is clear that it has the potential to dramatically impact financial services by improving outcomes critical to the industry," explained Eamonn Maguire of KPMG's Digital Ledger Services. As to the alliance with WSBA beginning November 2017, Maguire said that they are "thrilled" to be part of the collaboration.
There are many more developments happening on Wall Street itself, including Goldman Sachs' plans to explore cryptocurrency trades, which the financial giant claim was demanded by its users. For other details, check out these other articles on our cryptocurrency news website.