Blockchain Based Mortgage Platform: Homelend Review
Owning a home is one of the basic needs for human, but it is not affordable by the majority of people. Peoples are tried their best to owning a home and basic appliances to live their life happily but they don't have enough salary or limited salary to afford it. One of the best options to get all of those things is to get loan from the mortgage platform. These mortgage platforms works with the intermediary that leads the higher interest rate, and they have a lot of paper works due to this the new generation young borrowers couldn't be able to get loans easily, which means millions of creditworthy individuals cannot obtain home loans "due to outdated assessment criteria".
Homelend.io is going to launch a mortgage lending platform without any intermediary using blockchain and smart contract technology. Homelend has closely look over the problem of old age mortgage platforms which has lack of difficulty such as lots of paper work, cut the payments for both borrowers and the lenders. Homelend is very simple and easy. Anyone can use it without any difficulties.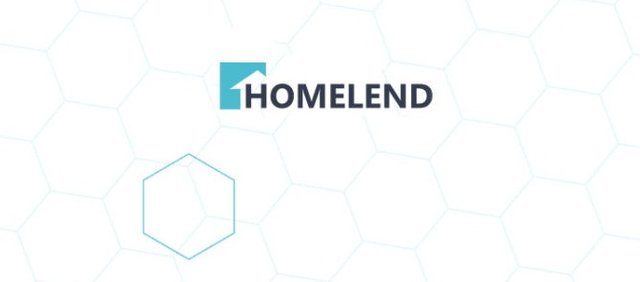 Why Homelend.io is Better than Old Mortgage Platform?
The old mortgage lending platform's process is very lengthy, complex and with a lots of paper work. Homelend lending platform is based on the blockchain technology that directly connect borrowers to the lenders using the smart contract technology that will reduce the cost for both borrowers and lenders.

In old mortgage platform, if you filled up the form for the borrowing money from any lender then the lending platform required any third party such as bank as an intermediary that reduce the significant cost from both borrowers and lenders. Homelend has an inbuilt smart contract which is a code so no cost, it will decrease the cost for borrowers and the lenders.

Old mortgages are unobtainable for new generations of young borrowers, which mean millions of creditworthy individuals cannot obtain home loans "due to outdated assessment criteria".
How Do Homelend Tokens (HMD) Work?
Homelend is using distributed ledger technology (DLT) along with the smart contract, and is decentralized peer-to-peer mortgage platform. Homelend is going to connect individual borrowers with the ledgers using smart contract that automate the entire process of mortgage platform.
Homelend tokens (HMD) are compatible with ERC-20 that means you can store your HMD tokens to the wallets that allow ERC-20 tokens such as metamask and myetherwallet. The total supply for HMD tokens is 250 Million. The initial price of tokens is, 1 ETH = 1600 HMD.
The softcap of Homelend is $5 million and the hardcap is $30 million. 36% of tokens are allocated to the public sale, 28% to the pre-sale, 20% to a reserve fund, 8% to advisors and bounties, and 8% to the founders.
Who's Behind Homelend (HMD)?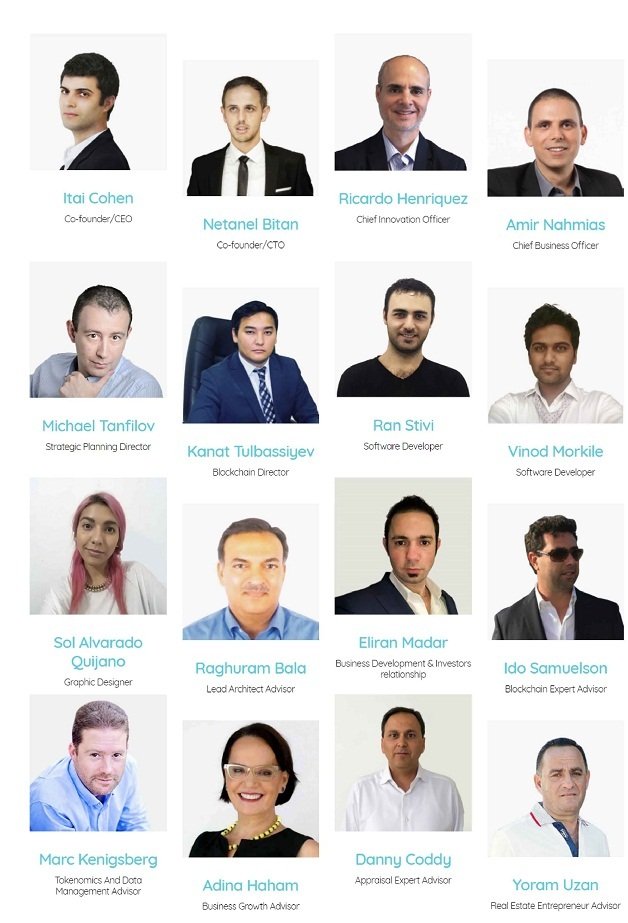 Join Homelend from Here:
Website: https://homelend.io/
ANN Thread: https://bitcointalk.org/index.php?topic=3407541
WhitePaper: https://homelend.io/files/Whitepaper.pdf
Twitter: https://twitter.com/HomelendHMD
Facebook: https://www.facebook.com/homelend.hmd.35
Telegram: https://t.me/HomelendPlatform
I am on Bitcointalk, if you are also on bitcointalk, you may follow us. Here is my bitcointalk profile URL: https://bitcointalk.org/index.php?action=profile;u=1853584