Top 5 Most Funny Images on CryptoCurrency 2018 - Bitcoin
Hello friends,
Today I am going to share you the most funny images on the cryptocurrency. I hope you will enjoy it, and if you like the images then you may upvote and resteem it! Thank you!
The types of the headache.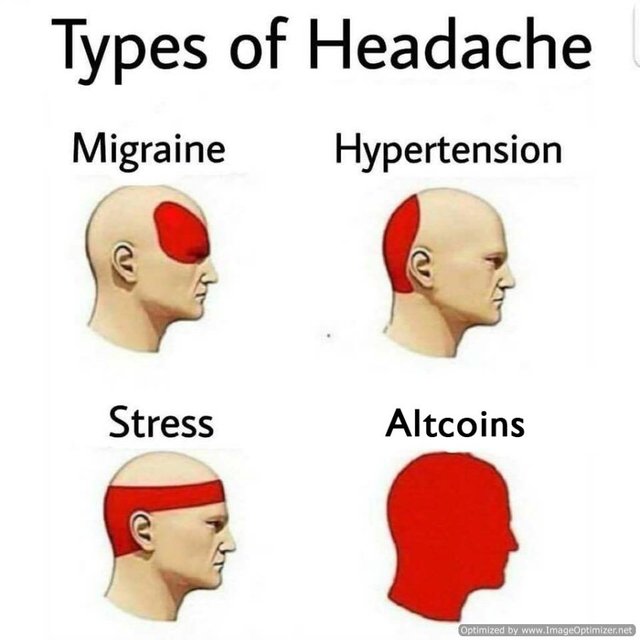 I know, he is thinking about other women!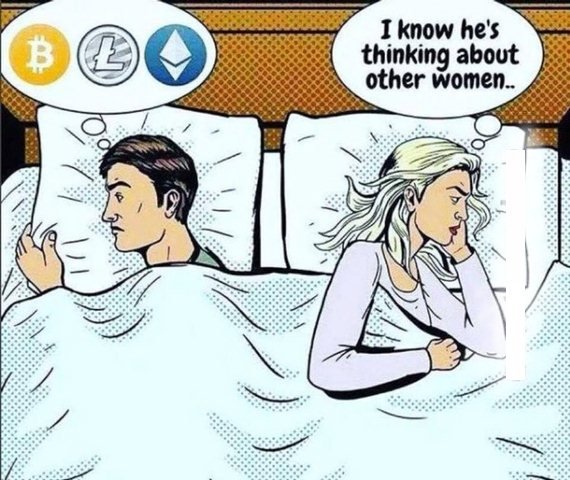 If buy, dump. If sell, pump????