XXXIII: Thanks, But Sorry All Upvotes Impossible
The last two posts received 74 and 79 comments! Thank you very much for your overhelming interest and support.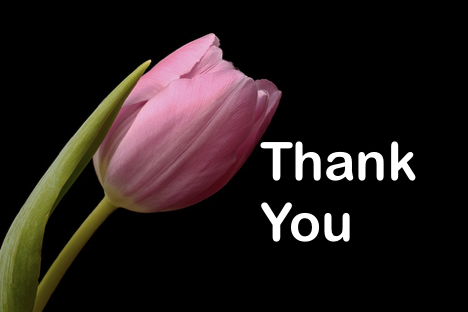 Unfortunately it is not possible to upvote more than 9-10 pledges / day at 100% power. And, Steemit deactivates voting on the last day, which means in the given 5-6 days only 50 pledges can be upvoted. So I am sorry if some qualifying pledges miss the upvote rewards.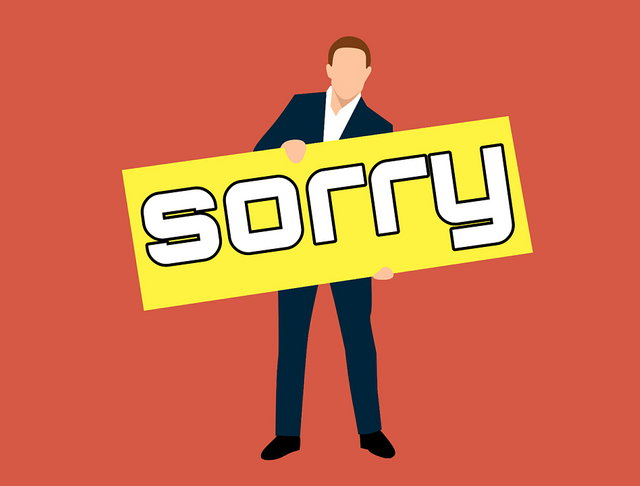 As it is impossible to upvote all pledges, I have to give preference to those with proven track record. Hope you guys understand.
Prosperist Pledge:
If you wish to pledge support to the Prosperism movement, the terms remain the same as previous posts, with the following pledge:
"I pledge to share my SBD+Steem reward from this post with @prosperist to earn Xteem tokens @ 1 Xteem token / $0.01".
Thank you for your continued support.
Cheers :)