5 Way to Earn $1000+ worth Cryptocurrency Every Month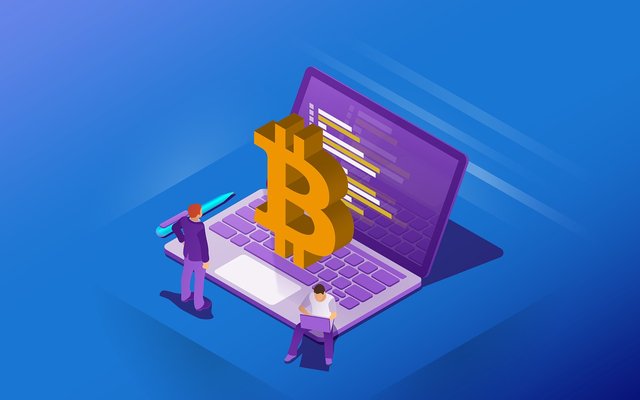 Earning money is not that hard, that it sound...
And Crypto make it easier..you can earn $1000 or even more $$$ worth Cryptocurrency per month without a single dollar investment... All you have just need it a wallet, to withdraw or store your Crypto, and for that purpose, you can use Coinbase.com [safe, secure, multi-currency wallets] for free.
Now, how you can make money or Cryptocurrency for free??
There are lots of ways you can make Cryptocurrency for free...
1. Blog and Earn
If you love blogging and if you generate value for your reader then you can easily earn a few hundred dollars every month..
Blogging sites:
a. Steemit
b. Busy
2. Make Videos and Earn
Videos are so popular on the internet..everyone loves it, and if you love to make videos then you can earn from it...
Tube Sites:
a. DTube
b. BitTube
3. Search and Earn
You can even earn Crypto while searching on google... Read my recent post How to Make $$$ While Searching On Google??
Search Sites:
a. Presearch
4. Airdrops
Airdrop is the easiest way to earn crypto...if you regularly watch for airdrops you can easily earn $400-$500 every month...
Some Good Airdrops Alert Sites:
a. Airdropalert
b. Airdrops.io
c. Coinairdrops
d. Alertairdrop
5. Upload Image and Earn
You can earn crypto by uploading images...
Image upload Sites:
a. File Army
b. Supload
These are the 5 way you can earn $1000 or more worth cryptocurrency every month...
 Hopefully, you'll like the post.... if you like it then like, share and comments. and don't forget to follow me @somenathsen ...