"Ethereum To $15,000"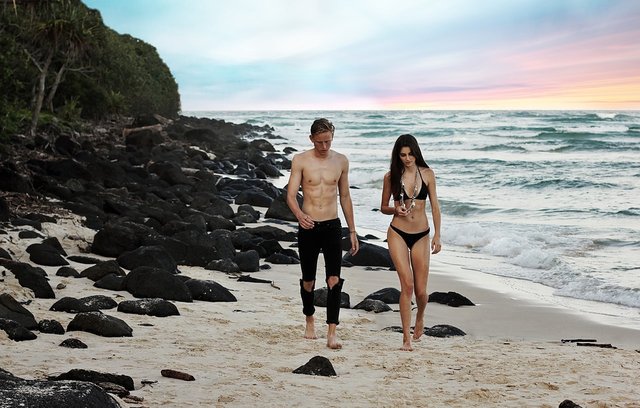 Many top investors including myself are saying bitcoin will easily hit 25,000 + this year.
That that being said and new predictions of $25,000 does that mean by years end we could actually see $50,000, $75,000 maybe even $100,000 per bitcoin and then retract back down to around $25,000?
OHANIAN: At the end of the year, Bitcoin will be at $20,000. And Ethereum will be at $15,000. Great, now people can call me out if I'm wrong."
It's possible both are joking.
image ht pixabay