Proposed Cryptocurrency Ban In India and Introduction of a National Cryptocurrency - Digital Rupee!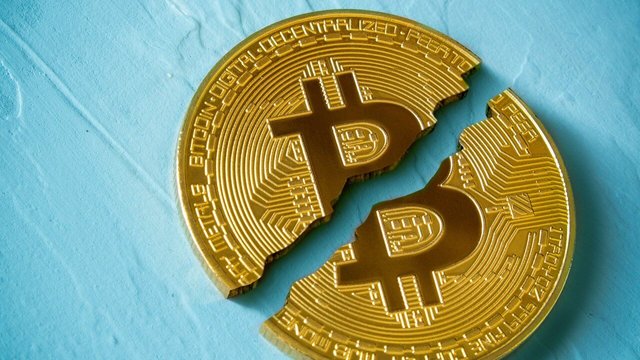 Img src:
India, the second-most populous country and democracy in the world with a population of 1,348,340,000 people, source only 5 million people short of that of China's population, is seeing her government considering introducing an outright ban on cryptocurrency that would see up-to a 10-year jail term dashed out to anyone involved in any form of cryptocurrency transactions from trading, mining to even holding it. source However, the Reserve Bank of India has denies involvement in the draft bill to ban cryptocurrency in India. source
There remain a high probability that this will negatively affect the prices of cryptocurrencies in the interim and take the South-East Asia crypto-community aback giving that one in every 10 bitcoin transactions in the world happens in India. source Also, this development will continue to push decentralized cryptos underground (further discouraging mass adoption) as various government brings their regulated cryptocurrencies into main stream.
I sure love to hear what you think about the future of cryptos if government world over begin to issues their own regulated cryptocurrencies while banning countries list decentralized ones.
Best regards
Toni