Welcome to Transcendence (Teloscoin) Blockchain network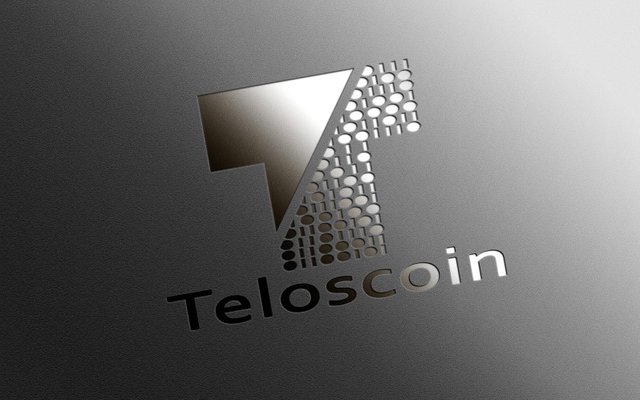 Transcendence Blockchain and Teloscoin cryptocurrency:
Telos is an Greek term for an ultimate object or aim, and is a privacy focused decentralized open source cryptocurrency using Proof Of Stake + Peer2Peer SaaS + Peer2Peer Poof of Computing.
It runs on PoS 2.0 protocol and is based on Bitcoin core 0.10.x base. A network of masternodes increase transaction privacy and secure visible decentralized governance which is main goal of this cryptocurrency.
Quality of Transcendence blockchain is in combining of open-source, decentralised blockchain, with existing services like AmiCloud and the indieGO-Appstore.
Wallet:
Recently Teloscoin offers crypto wallet who can be downloaded on official website. It supports Windows, Linux and MacOS version of wallet.
New Teloscoin wallet is in development phase and will be promoted in February.
Masternodes & POS 2.0:
Proof of Stake requires running a nodes. Wallet software proving that it has coins in the blockchain in order to verify a block of transactions.
Nodes receive amount of blocks proportional to their stake as a form of reward. With many of participating nodes the network becomes more secure.
Masternodes are nodes running the same wallet software on the same blockchain to provide extra services to the network. They are paid a certain portion of reward for each block.
To run a Transcendence masternode, you must have 1000 TELOS locked in your wallet. Those TELOS can be moved or spent at any time but in that case masternode will stop work.
Masternode stats can be found on MNO (https://masternodes.online/currencies/TELOS)
Exchanges:
Teloscoin (TELOS) is already listed on several exchanges and you can buy it now on any of them.
Graviex: https://graviex.net/markets/telosbtc
ESCODEX: https://wallet.escodex.com/market/ESCODEX.TELOS_ESCODEX.BTC
SouthXchange: https://www.southxchange.com/Market/Book/TELOS/BTC
BiteBTC(TELOS/BTC): https://bitebtc.com/trade/telos_btc
BiteBTC(TELOS/ETH): https://bitebtc.com/trade/telos_eth
BiteBTC(TELOS/LTC): https://bitebtc.com/trade/telos_ltc
Also it is possible to buy TELOS for fiat on https://coinroom.com
Links:
Website: http://teloscoin.org/
Bitcointalk: https://bitcointalk.org/index.php?topic=4453455.0
GitHub: https://github.com/phoenixkonsole/transcendence
Discord: https://discord.gg/kabCydH
Twitter: https://twitter.com/indieGOretro
MNO: https://masternodes.online/currencies/TELOS
CoinMarketCap: https://coinmarketcap.com/currencies/teloscoin/
Here we will update all information about Transcendence blockchain progress as many great things is and will come!