Five reasons why you should checkout Pecunio!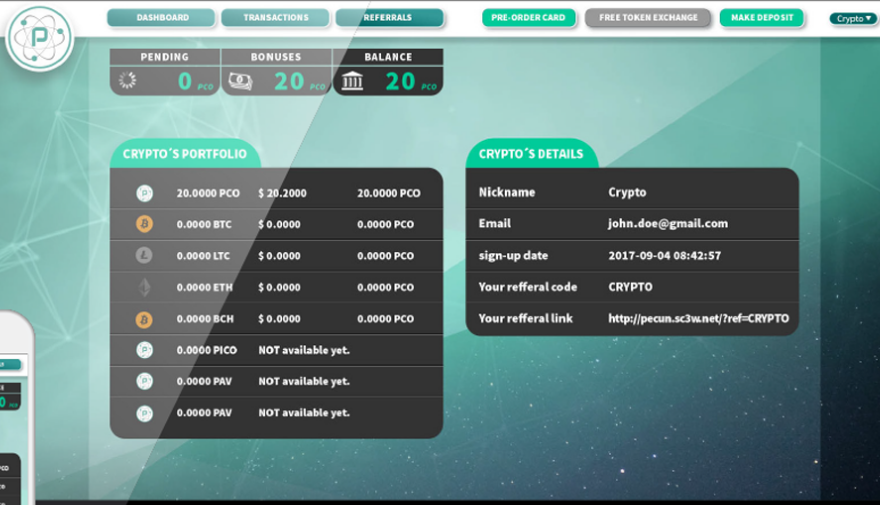 The opportunity of investing in cryptocurrency has become more and more attractive to the mainstream. For the layman, cryptocurrency could be a very challenging topic but the potential gains make it something everyone should consider. Enter Pecunio. This online universal crypto account was designed for everyone. While it does feature one of the most sophisticated software in the world, the functionalities were hand-picked to suit the everyday user. Here are the best features of Pecunio,
1. Higher than any Investing Solution
The initial coin offering (ICO) offers some of the biggest leverages today when talking about investment. Clever technology and experienced members give users access to the most reliable software as well as opportunities available in cryptocurrencies.
2. Invest on Any Cryptocurrency
By using Pecunio, one can invest in the most popular cryptocurrencies available today. Just like managing a bank account, it takes a few clicks to buy different cryptocurrencies and sell them to Bitcoins, Ethyrium, Ripple and Litecoin all work within the service.
3. In-House Verification
Pecunio's team of experts protects its users. Each ICO token will be assessed if they are reliable and are highly likely to be successful. Only afterward will users be able to purchase them. This protects users from scams.
4. Access to a "Bucket Fund"
A bucket fund is a combination of several cryptocurrencies determined by Pecunio to provide the safest investing opportunity while maintaining high margins. It's a great starter option for people who still have a lot more to study about digital currency.
5. Own Debit Card
Now there is no more reason to worry about how to spend your cryptocurrency. Pecunio makes its own debit card that works with any machine worldwide. This makes it easy to cash in all the comings you make from digital currency into traditional bills.
Pecunio is a one-stop solution for anyone planning to invest in cryptocurrency. The straightforward interface, protective technologies, and an experienced team make it an irreplaceable tool.
Roadmap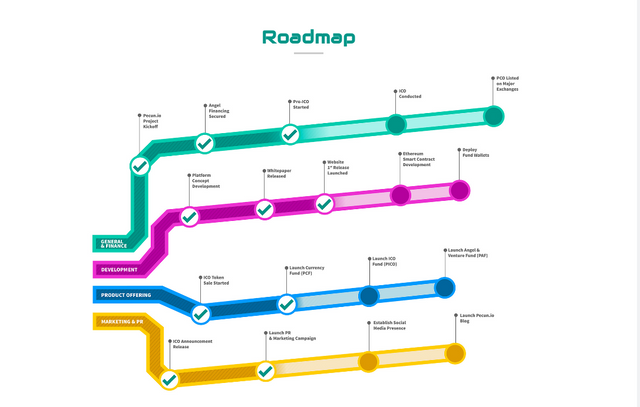 Explainer Video