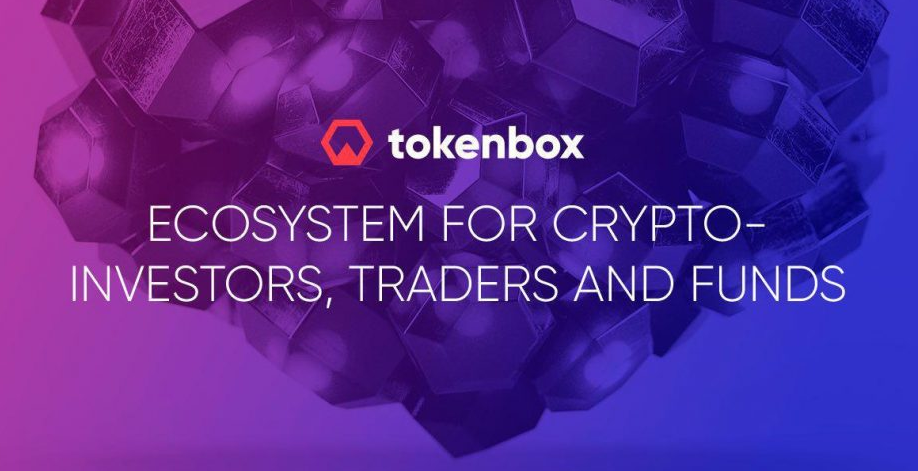 A lot of cryptocurrency followers claim that this new business will, even more, thrive towards the coming years. Bitcoin has already made a solid mark in this alternative world of online money. Now, TokenBox is gaining more attention and nods from crypto-traders and investors.
So what is the fuss all about?
TokenBox offers a safe, convenient and professional eco-system to facilitate cryptocurrency trades. It provides an easier way to understand the ability of funds to grow in the digital realm. There is an advanced technology that has to be programmed effectively to be able to sustain the trade operations well.
Fortunately, TokenBox's software is programmed to be up-to-date and at par with the latest technology to make sure traders and investors have nothing to worry about when it comes to their digital assets. One thing that other starting cryptocurrency system in the market actually lack. If the regulation of the digital assets is poorly managed because of the site's inability to implement necessary rules or if the software is intermittently experiencing unwanted and risky glitches, investments will crash and burn.
The TokenBox platform is innovative. It understands how virtual assets should be managed. It aims for its users to experience a much easier way to work on their stocks, shares, real estates, etc. The whole platform is comprised of useful software tools that allow it to give maximum, reliable service users have always wanted. TokenBox's environment, technology, and user experience will definitely give way to a booming cryptocurrency industry.
What can TokenBox do for you?
• Tokenize your investment portfolios
• A proper trading terminal, analytical platform, and clients services to help manage your account
• A breakthrough legal framework that will suit your requirements and needs
• A security feature called smart contracts to ensure you are covered by all obligations
• FTC procedure to every investor, and conduct due diligence with the traders and funds
The Team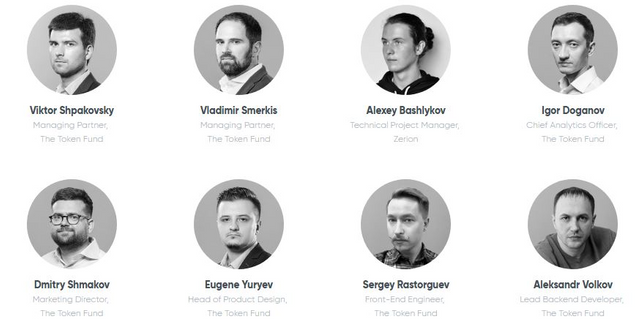 Igor Doganov, Chief Analytics Officer, The Token Fund
Dmitry Shmakov, Marketing Director, The Token Fund
Eugene Yuryev, Art Director, The Token Fund
Aleksandr Volkov, Lead Backend Developer, Zerion
Chris Abel-Smith, Head of Supervisory Board, Resultat Ltd., Varuna-Partners
Viktor Shpakovsky, Managing Partner, The Token Fund
Vladimir Smerkis, Managing Partner, The Token Fund
Alexey Bashlykov, Technical Project Manager, Zerio
Explainer video