BROsino Update : Auto-Reloads Are Here + Game Updates!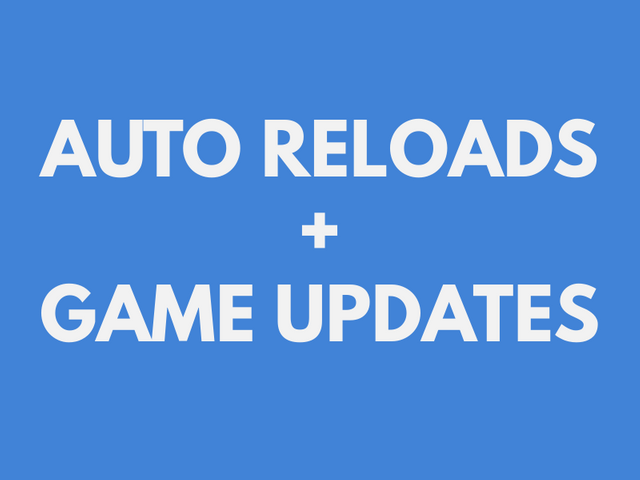 Auto-Reloads
You wanted it, you got it!
Auto-Reloads are now completed and tested. Every 24 hours you can click the Reload link in the top navigation menu and receive 5,000 more Free Credits to play with on The BROsino.
This will save all of us some time and enable players to get back to doing what they love, playing on The BROsino for a chance at some Free STEEM!
Please Support Us
Your upvotes on our posts and our Sponsors contributions are what keeps The BROsino going, so please consider giving our posts a 100% upvote so that we can continue making the site better for everyone!
Join our Daily Raffle for your shot at 50,000 Credits or 5 STEEM
Updates
We listen to the players and try to accommodate as best we can and one thing a lot of people have asked for is an increase in bet sizes on games. The following bet sizes are now available ...
1,000 Credits on Blackjack
1,000 Credits on Roulette
1,000 Credits on Slots
500 Credits on Bingo
250 Credits on Video Poker
100 Credits on Dice
Here are the updates on The BROsino today...
Steem login issue fixed.
Auto-Reload added.
Roulette game re-designed.
Roulette mobile version improved.
Roulette max bet in single game added.
Dice interface fixes.
Bingo interface fixes.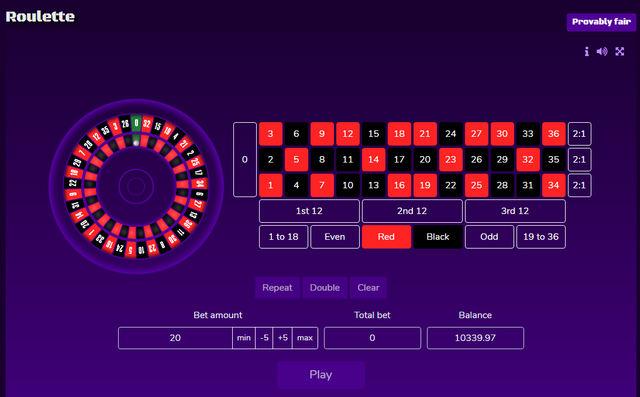 ---
Thanks for the support and for playing!
Join our chat for even more freebies like referral bonuses.
Use this link to get 15,000 Credits when you sign up.


The BROsino is not a gambling website, it's the #1 STEEM Faucet in the universe!