New, Cheaper, Way to Convert Steem/SBD/Bitcoin/Litecoin To Euros/GBP/USD. Plus Support For Buying Crypto With Fiat.
Like many Steemians, I have been using some of my payouts to fund my day to day living, while I get on doing other things. In my case, I usually work on projects that benefit humanity in some way but which do not generate money - so Steem is a great way to help me do that. Therefore, it's valuable to know the lowest cost way to convert Steem/SBD and other crypto into Fiat currency such as GBP/USD/EURO for use in the traditional banking system.
I posted 4 months ago about how you can use uphold.com to convert crypto into fiat currency and have it paid to your bank account with minimal fees. I'm still recommending to use that service today too as I still haven't found anyone as cheap (plus uphold has proven reliable so far too).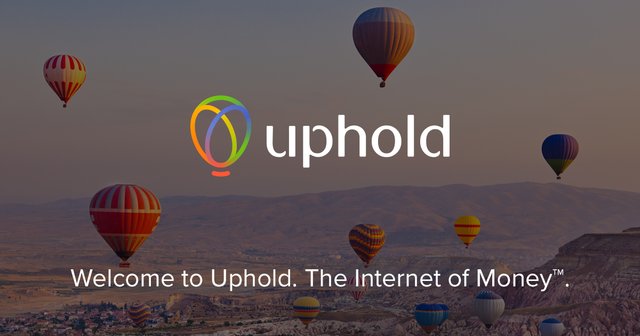 What is new though is that they new support a few other crypto currencies, including BAT (Basic Attention Token), Bitcoin Cash, Bitcoin Gold and Dash. BAT has very low transaction fees, which means that you can now transfer crypto to them with very low transaction fees. Currently it costs around $1 to send any amount of BAT from Bittrex to Uphold... Compare that to the cost of sending Bitcoin and even Litecoin and you can see it's a cheaper option.
Overall, this means that the total cost of converting crypto to fiat is now even lower! Nice!
You can also buy crypto with fiat at uphold too, though you may have to pay a bank transfer fee at the bank side of the transaction as they don't currently accept credit/debit cards for that purpose.
The only other thing to mention is that the Uphold signup process involves receiving an SMS message that some have been having problems getting to function correctly.. However, Uphold provide a simple alternative which is to use an app (authy) on desktop or mobile device to authorise directly - which so far has worked for me and my friends 100% of the time.
Do you have any better options? Maybe a cheaper/faster way to convert to/from fiat when needed?
Wishing you well,
Ura Soul

Vote @ura-soul for Steem Witness!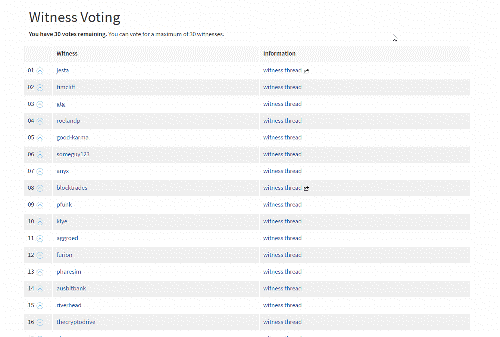 View My Witness Application Here