Touch Tube Transcoder and Storage Upgrades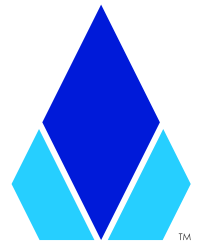 Greetings Vitizens, it has been much too long since we've updated our Steemit blog. We plan to start providing important updates and announcements here going forward.
Last week the VIT development team rolled out a new video transcoder and InterPlanetary File System (IPFS) for the two Touch production sites, Touch.Tube and Touchit.Social.
The updated video transcoder and IPFS improve overall system scalability and stability. All in all, the new upgrades provide for an improved user experience on the Touch sites as user generated media is more reliably delivered to Touch website visitors.
The new transcoder can now handle a higher throughput of video file uploads and can transcode the files at a faster pace. The IPFS is now more reliable and can store and retrieve video and image media to serve on both Touch sites at a much faster rate than before. Lastly, some general updates and optimizations were made to the Touch sites' servers and network configuration to further improve performance.
The development team is currently fine tuning aspects of the new system such as cache access to further improve user experience on the two Touch sites. Lastly, the VIT development team is currently working to integrate more websites with the VIT network. We will announce new website integrations here as they launch.
Stay tuned for further updates.