Vision Industry Token listed on Steem Engine DEX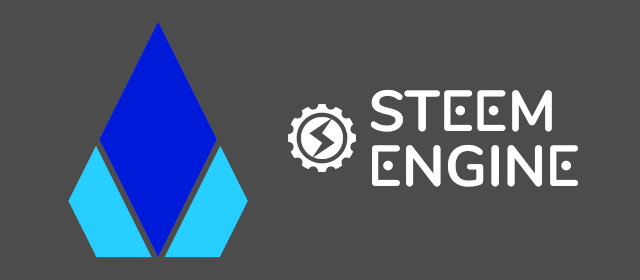 Vision Industry Token is proud to announce that our token is now listed and available to trade on the Steem Engine decentralized exchange.
VIT is trading on Steem Engine as the VITP proxy token. VIT users can swap their VIT to VITP via the Deposit button on Steem Engine. Users can then swap back to native VIT using the withdraw button on Steem Engine.
Vision Industry Token is also in the process of building a new Steem Tribe with Steem Engine. The VIT Steem Tribe will compliment our current condenser site Touchit.Social and our tube site Touch.Tube running on the VIT mainnet.
The VIT mainnet launched in September of 2018 and we are now starting off our second year with a great exchange listing with a great Steem project. During the first year we saw over 7,300 new users join the VIT platform. Here's to a bigger and better second year.
Stay tuned for further updates regarding the VIT Steem Tribe and the VIT Payment Gateway.